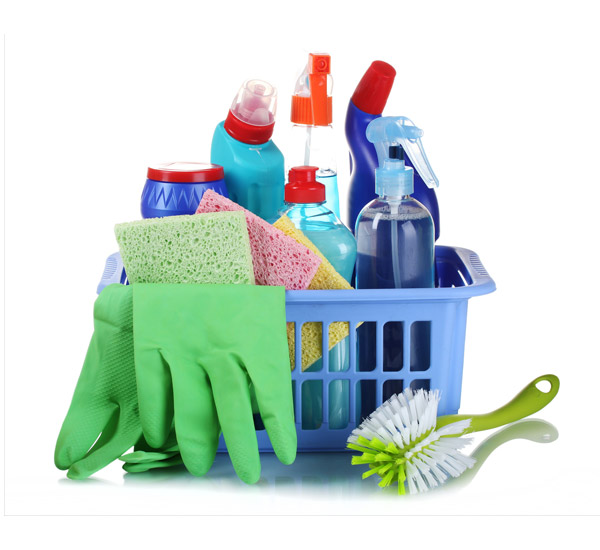 Behind on your spring cleaning or waiting for some great sales on cleaning and household products?  HealthSnap.ca has some great sales with up to 60% off regular prices on Febreze and more.
Febreze Air Effects Rocky Springs & Cool $1.24
Febreze Set & Refresh Meadows & Rain $1.84
Swiffer Sweeper Wet Cloths 12pk Window Fresh $3.65
You can save an extra $5 off $25 or more with coupon code POP5OFF25 plus get free shipping when you spend $50 or on any order if you ship to one of their affiliate pharmacies.
You can find a full list of spring cleaning deals at HealthSnap.ca here.
If you need some items to get to free shipping, check out the clearance section here to find more deals.