Make This Count Canada is having an amazing deal right now where you can save up to 85% on Breed Watches! Breed watches carry a ton of different styles so that everyone can find a watch that they love. Keep in mind when browsing This Counts' site that all prices include tax and shipping already so there are no sneaky fees to worry about.
Check out this Men's Breed Strauss Men's Watch originally $585.00 on sale for $109.00!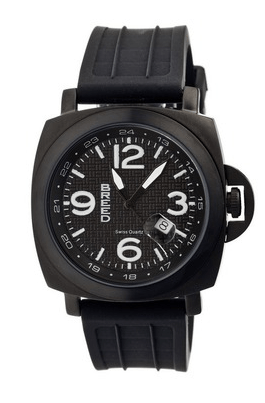 Remember, taxes and shipping are already included on all items found on This Counts Canada. If you're not interested in their amazing watch sale, check out some of their other great items. They sell everything from women & men's apparel to jewellery to home and decor items, electronics to health & beauty products and much, much more. Different retailers found on their site include Mizdragonfly, DOIY, Narces, Ayla Gloves, Loose Petals, Quinoa Apparel and Brinkel.
Click here to check out other Breed Watches on This Counts Canada