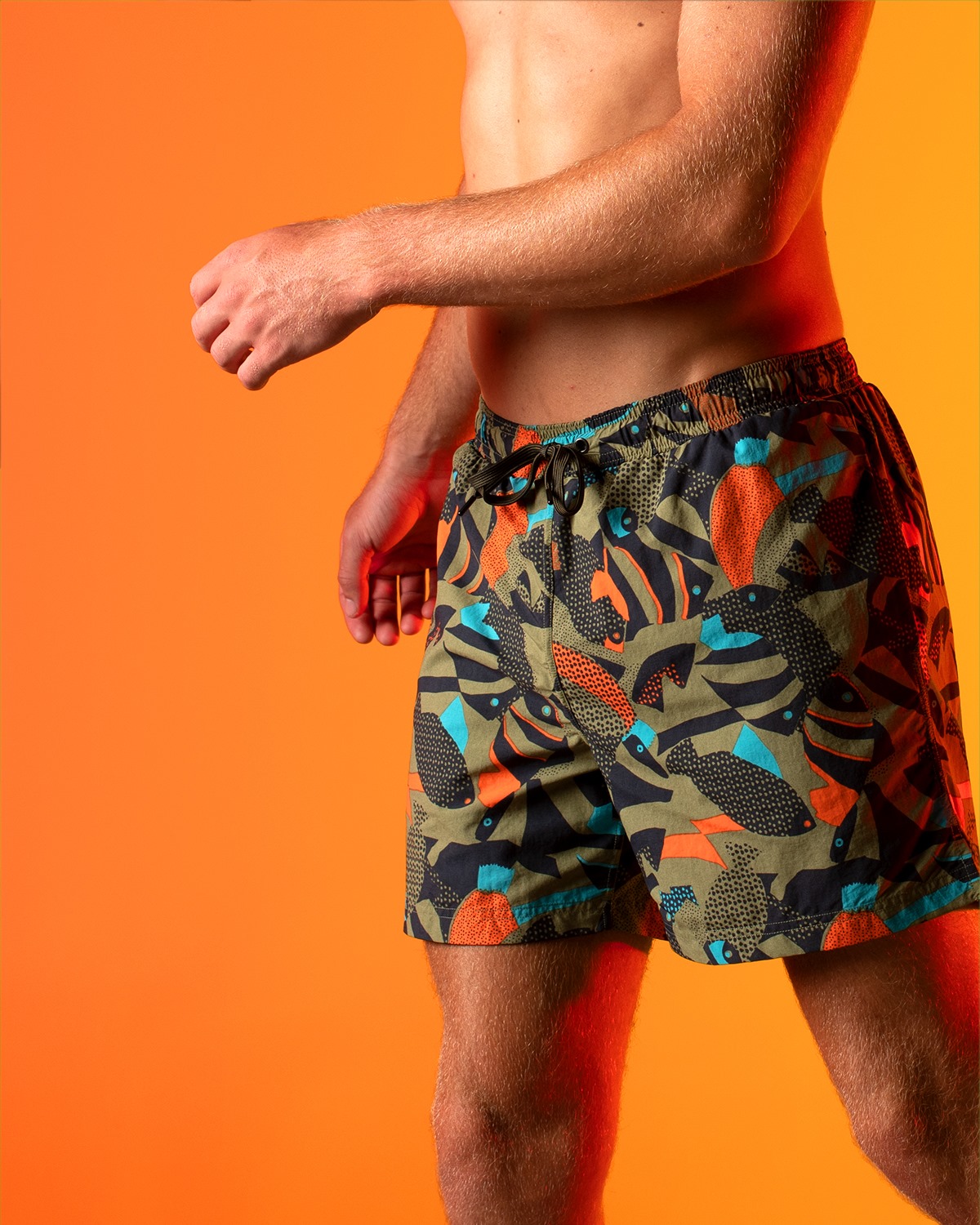 SAXX Underwear Canada is offering free shipping on all orders for a limited time only! Also, save on boxers, briefs, loungewear, swimming shorts, tops and more.
Furthermore, SAXX Underwear would like to take this opportunity to recognize those who have gone above and beyond. All front-line workers are eligible for 30% off their next online order. To the front-line workers: the medical staff, the grocers, the sanitation workers, the garbage collectors, the transport crews, the policemen and women (the list goes on)… thank you for challenging your discomfort to keep society afloat right now. Not a front-line worker? Send a special care package to a friend or family member in the front line to show your support – 30% off care packages!
Click here to shop at SAXX Underwear Canada.