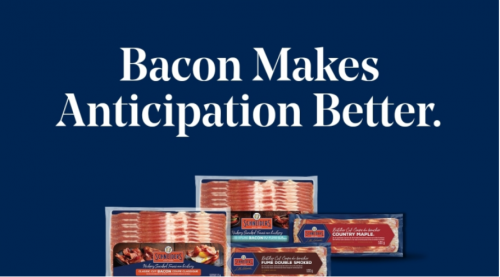 Schneiders Canada has a great promotion that begins in just a couple of days! Beginning March the 24th, get a $5 coupon or gift card when you purchase $10 worth of qualifying Schneiders bacon products.
The full list of products can be found through the link below, and there is also a list of stores. If the store you are purchasing the bacon at is on the list, you will receive a $5 gift card for that store. If your purchases are made at a store that is not on the list you will receive a $5 coupon instead. Your purchases must be made in one transaction, and you may make up to five submissions. Do not purchase $50 on one receipt though as you will only be rewarded with one $5 gift card or coupon in that case. You must make $10 purchases on separate receipts and submit each receipt.
Purchases for this promotion must be made between March 24th and May 18th.
Click here for full details and to upload your receipts!