Canada has begun the celebrations for its 150th birthday, but the official kick-off to these celebrations will be this Saturday, when the country comes together to recognize Canada Day. Sears Canada has compiled together a collection of deals and offers on Canada themed items that will help in making this special anniversary one of the best – and most affordable – you will ever celebrate.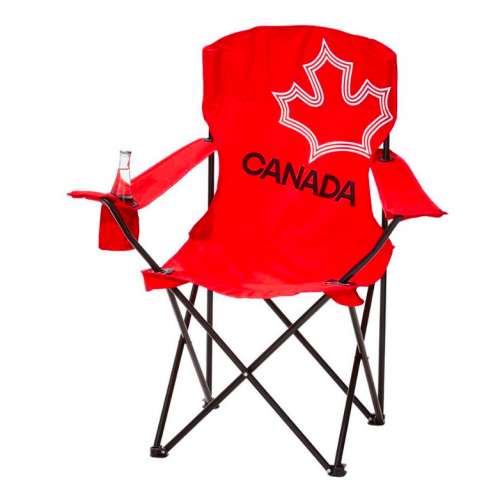 For your fireworks and parade viewing essentials package, you'll want to make sure you have both a comfortable and patriotic chair, and what could be better than this Canada 150 camping chair. As an individual, the chair will cost $11.97, but chances are you're probably going to be watching the fireworks with at least one other person, making buying two of these chairs – which will only cost $20 – that much more practical.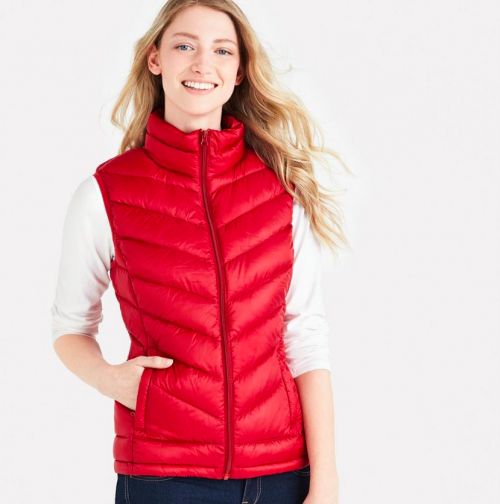 Keeping warm while watching Canada Day fireworks, especially if your seat is right on the water, can get a bit nippy. To avoid being distracted with an evening chill, why not prepare ahead of time with this Canada 150 Ultra Light Weight Down vest, which his being sold for just $39.97.
There are also other Canada Day essentials being sold in this sale, like towels, water bottles, Muskoka chairs and even metal coolers for keeping your beer cold throughout the day.
Sears Canada offers FREE shipping on all orders that are $99 or more, or on all orders to select regions of southern Ontario with no minimum spend required.