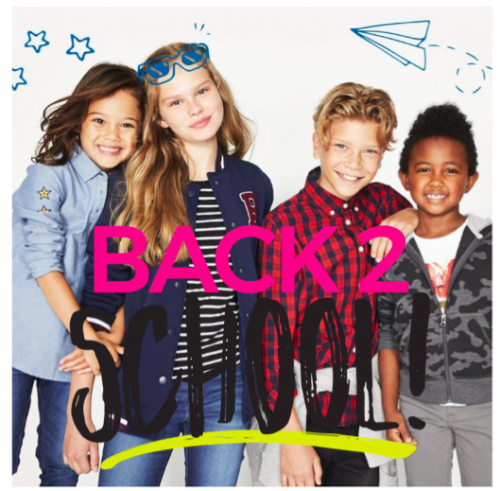 Sears Canada is getting your kids ready to brave the first morning bell by offering discounts on all their favourite fashion labels, and even better deals on stationary sets and all the first-day-of-school essentials. For instance, in the sharp classroom looks sale, you can pick up one tee, one long-sleeved top and one pair of bottoms all for a grand total of just $20!
And within the stationary sale, you can do arguably even better in terms of savings. Sears has broken down several stationary sets by theme, and are selling these incredible sets for up to 50% off their advertised value. For instance, this Star Achiever stationary set is being sold for $40, though the actual value of everything included in the set would be closer to $80.
Included in this high-achieving stationary set is:
Neon Rubber Band Ball – 275 pieces
inch – Idées Grands inch – Notebook – 40 sheets
5 Subject Notebook – 200 pages, removeable dividers
Pink Floral Notebook – 100 sheets
Paper Clips Metallic – 550 pieces
Self-Stick Notes – 80 Sheets
Gel Pens – 12 Pack
Self-Stick Notes – 3 pack, 100 sheets each
Retractable Ballpoint Pens – 24 pack
Pink and Mint Floral Note Cards – Set of 24
Gel Highlighters – Package Of 5
Striped Notebook with Heart – 100 pages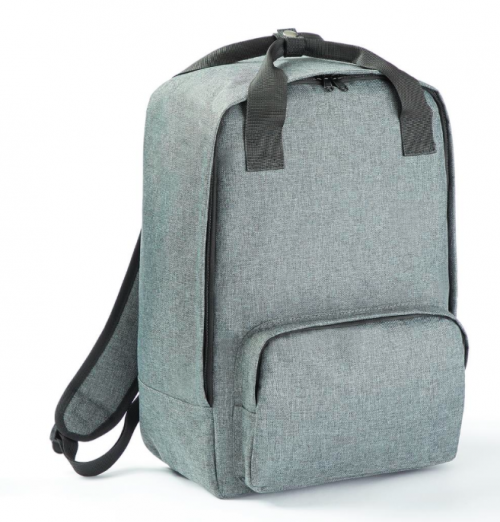 Another great offer from the back-to-school sale at Sears is that you can pick up this backpack for FREE when you spend $50 or more on fashion, footwear or accessories. The backpack is valued to be worth $9.97, and it's available in two colours: grey and denim blue.
Sears offers FREE shipping on all eligible orders.