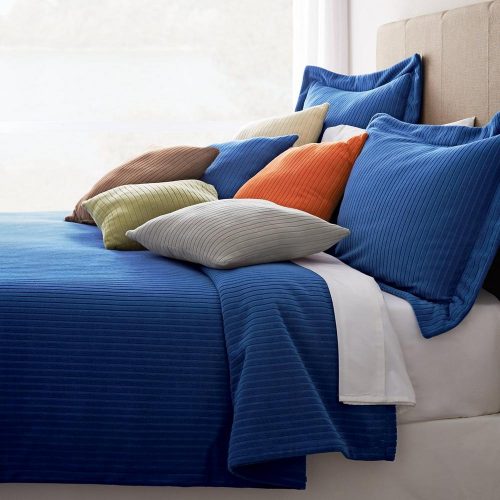 In case you missed our post about this the other day, Sears Canada is now offering FREE shipping with no minimum purchase required to select areas of southern Ontario. This offer does not have an expiry date, and it will make shopping in the clearance sale a bit more convenient for those of you living in the qualifying areas.
Right now, a great deal going on in Sears clearance sale is on their home products, such as towels, sheets, pillows and placemats.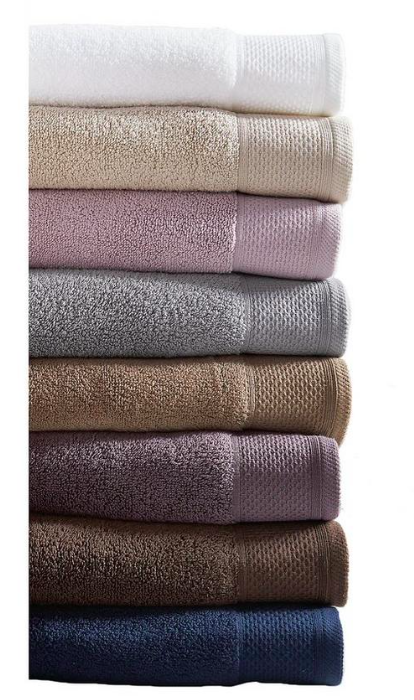 Some of the biggest deals in the home clearance sale are on towels, which are starting for as little as $1.94 (more specifically on items like these micro cotton luxury towels).
Other great finds in this sale included items like:
Sears offers FREE shipping on eligible orders with no minimum purchase from select areas of southern Ontario, and to other cities it offers FREE shipping on all orders that are $99 or more.