Today at Sears Canada they are continuing with their one day deal madness with a sale on select men's and women's sweaters. The sweaters have been reduced to being just $19.99 and up, meaning that in some cases you could be saving up to 90% off on your purchase.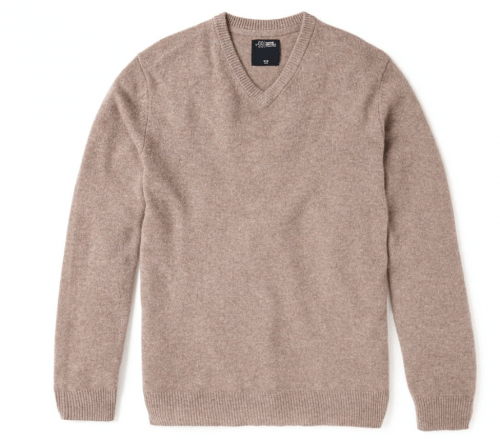 This warm and cozy No.99 Wayne Gretzky Cashmere Sweater – which is made from 100% cashmere – is currently on sale for 90% off the original price, only $19.99!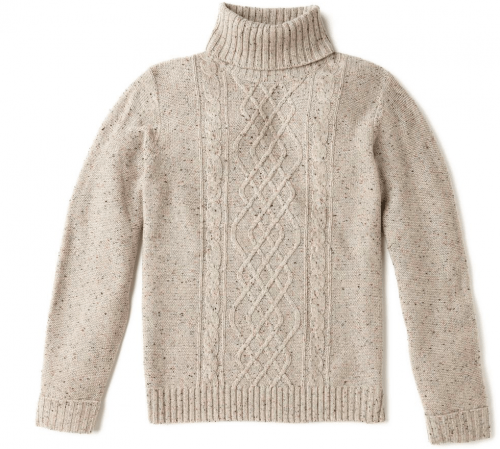 At the same great price, you could pick up a more heavy duty winter sweater today for just $19.99 as well. This Logan Hill Cable Turtle Neck has been discounted by 71% , but again this price will only be available for today only.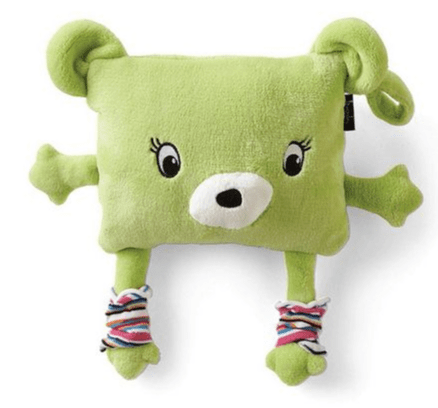 In addition to today's sweater sale, Sears is having a toy sale this week as part of their Boxing Week preview sale. This My Friend Huggies Dodo To Go is currently on sale for $11.99, which is 40% off the regular price of $19.99. Also being sold for 40% off is this Step 2 Lifestyle Partytime Kitchen Playset. Normally, the set would be sold for $219.99, but right now can be bought for just $131.99.
Sears offers free-shipping on all orders that are $49 or more.