For a limited time, when you shop at Sears Canada you can save $10 off all orders over $10! Simply use the promo code 941612566 at checkout to save. Not sure what to get? Try some of Sears' toy deals on until January 27, 2016.
This Disney Dumbo classic sitting pose plush toy in a gift box will sure bring back your childhood memories, with the long floppy ears and wide-eyed stare of amazement, this innocent little elephant is sure to capture your heart. He's a soft and cuddly companion, perfect company for young and old alike. This toy is normally $24.99 at Sears, but it is now on sale for just $19.99!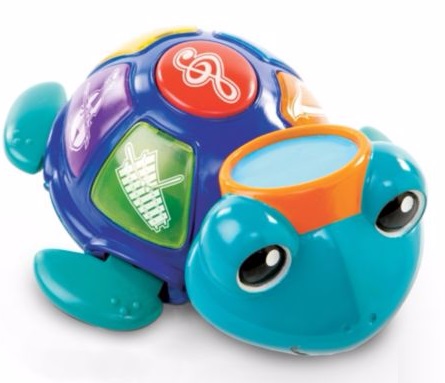 Engaging and interactive, Baby Neptune Ocean Orchestra is now only $23.99, down from the regular price of $29.99! This toy allows your baby to explore how instrument sounds are combined to create classical masterpieces from Mozart, Beethoven and Vivaldi – each re-orchestrated just for little ears.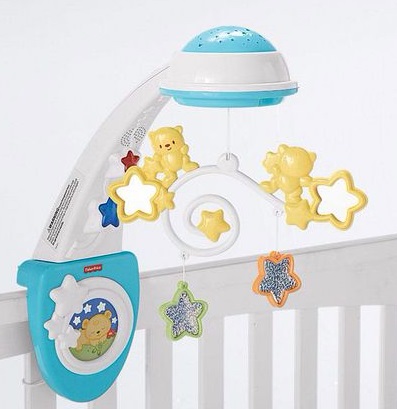 Enchanted sleep awaits your baby with this Fisher Price Sparkling Symphony Mobile! This item is now $35.99, from the regular price of $44.99. Soothing sleepy-time music comforts baby, keeping a consistent bedtime routine. They'll be amazed by sparkly stars that cast soothing shadows on the wall and a starlight show projected onto the ceiling.
All three items would normally cost you $99.97,  now with the same price and promo code 941612566, all three items will only cost you only $69.97.
Sears offers free shipping on orders over $49.
Click here to shop Sears' toy deals.