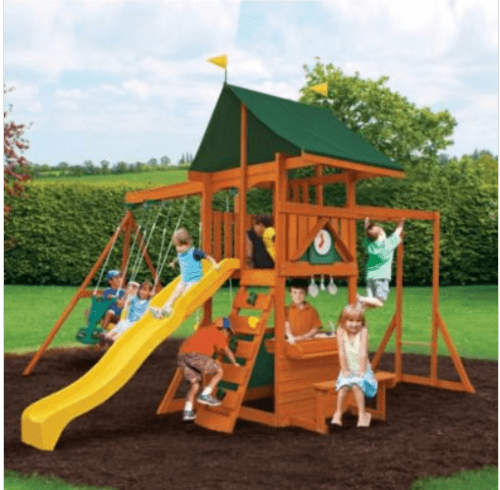 With summer quickly approaching, you may be looking for fun ways to keep your child entertained while playing outside. Head over to Sears Canada now and you could find some great deals on outdoor toys for up to 40% off! No matter their age, you'll be able to find something that will keep your child entertained outdoors all summer long. This Big Backyard by Solowave 'Laurentian' Playground Outdoor Play Set from Sears normally sells for $899.99, but you can now save 30% off your purchase and get it for $629.99. This fun play set with a play kitchen, monkey bars, swings and a wavy slide will make your backyard the place to be this summer. This deal is available until 11:59pm June 1, 2015 only.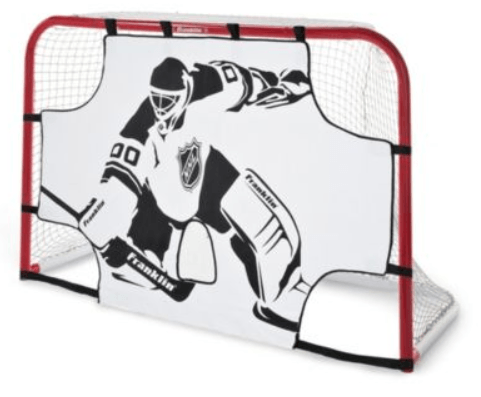 Older kids will love practicing their hockey skills with this NHL 'SX Pro' 72" Championship Shooting Target from Sears. Originally sold for $39.99, you can pick it up now for just $23.99. Your child can improve their accuracy so that they can shoot like a pro with this hockey shooting target. Designed to be used with both street balls or pucks, your child can perfect their corner shots with the goalie target and clearly defined holes.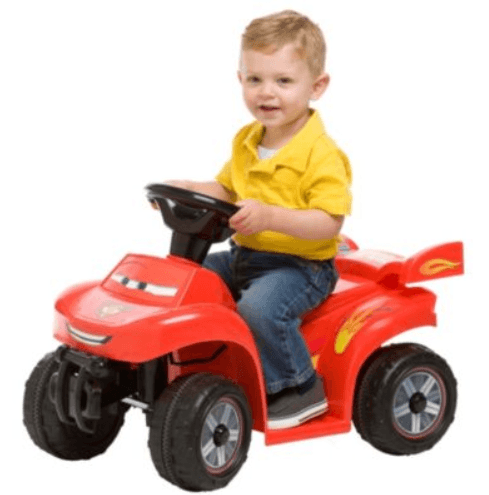 Toddlers can have fun riding around with this Disney Cars 6V Quad Ride-on from Sears. Normally sold for $89.99, you can purcahse it today for $58.49. This car, painted like Lightning McQueen from the Disney film, Cars, will help your little one zoom around at the push of a button. With a built-in foot rest and easy to use steering wheel, your little one will never get tired of riding this around. This deal is available until 11:59pm on June 1, 2015 only.
Sears Canada offers free shipping on most orders over $49.
Click here to shop more deals on toys at Sears Canada.