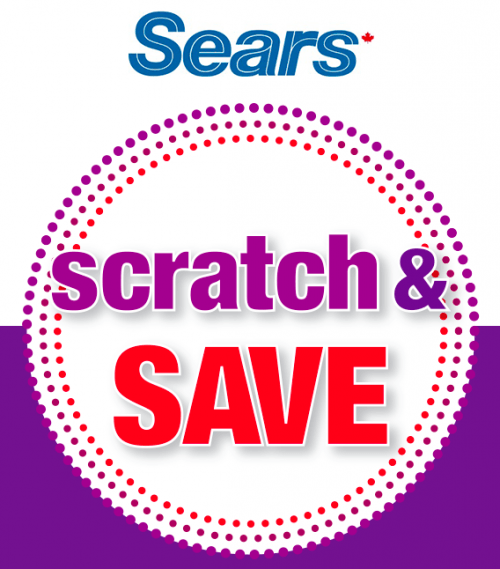 The Sears Canada Scratch & Save event is back, although this time you will only be able to uncover savings for Sears.ca. You will have the chance to 'scratch' two different online coins, one which will save you a certain percentage off on apparel and more, while the other will save you a certain amount of money from your purchase on home and more.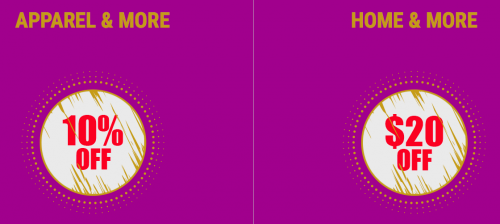 Each person will have one chance to uncover these online codes, but if you scratch and aren't quite ready to use your discount, you can click on the 'save your code' option and your codes will open up in a PDF that you can either save on your computer or print out for later use.
When I did my own scratch and save, I was able to get a coupon code for 10% off on apparel, and $20 off on my purchase of $200 or more on home items. The home products that I will be able to use my discount on are:
select regular and sale priced major appliances,
furniture,
sleep sets,
and outdoor power
While I got the 10% off and the $20 off coupon codes, you could also have scratched away a savings of 25% off on apparel and $50 off on your purchase of $200 or more on home products.
This contest at Sears will close on Sunday, May 24th at 11:59pm EST.