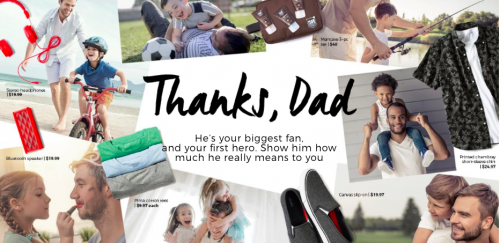 Sears Canada is making Father's Day shopping a whole heck of a lot easier by creating a gift guide with presents starting at just $9.97. They gifts range from tees and shorts to headphones and wireless speakers, but there are options there for quite literally every preference.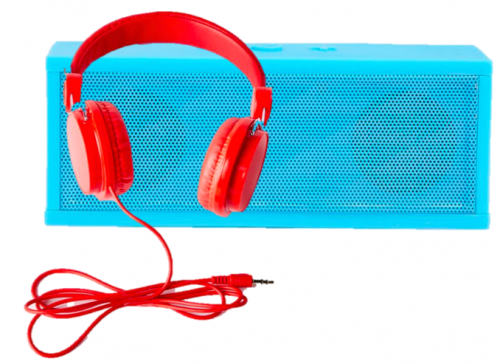 One of the cheaper options for those of you looking for something for a dad who likes looking good would be this Pima Cotton Tee, which is being sold in a buy 2, get 1 free option.
Or for those of you looking for some tech gifts, you could check out these Big Sounds Wired Stereo Headphones, which are being sold for just $19.99 or this Stereo Bluetooth Speaker which is also being sold for just $19.99.
Sears offers FREE shipping on all orders that are $99 or more.
Click here to view Father's Day offers.