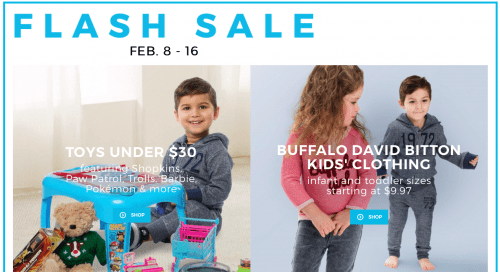 Sears Canada is offering a new flash sale starting today. During this flash sale at Sears, you can pick up a brand new Buffalo David Bitton outfit for your kiddie for under $20 (separate pieces are being sold for under $10) or a new toy for under $30, featuring Shopkins, Paw Patrol, Trolls, Barbie, Pokemon and more.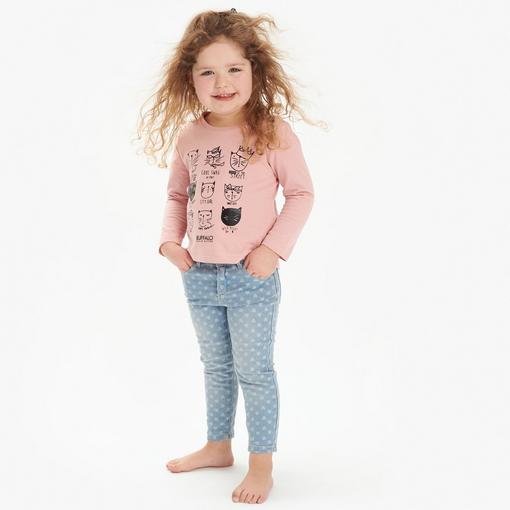 These polka dotted stretch denim jeans for your toddler will only cost $9.97 (was $44), but if you were to combine it with something like this printed jersey dress and legging set, which is now only $17.97 (was $55), you could have two new outfits for only $27.94! A combo like this would usually have cost you almost $100, meaning you'll be saving $71.06.
And if you have a little boy, do not fret, as there are similar combos and discounts on Buffalo David Bitton clothing for boys as well.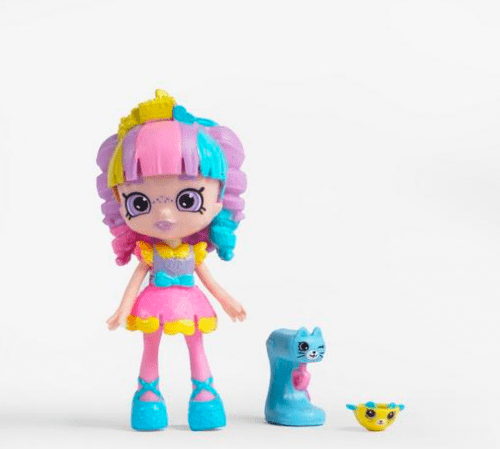 And while you may get excited about picking up new outfits for your kiddies for under $30, it's very difficult to get them excited about a new school outfit. Something both of you can get excited about, however, is this flash sale that Sears is offering on select Pokemon, Barbie, Trolls and Shopkins toys, which can be bought for as little as $6.97. For instance, this Happy Places Home Collection is only $6.97 (was $7.99), or this Despicable Me Travel Art Easel is now only $16.97 (was $24.99).
Sears offers free shipping on all orders that are $99 or more.
Click here to begin shopping at Sears Canada.