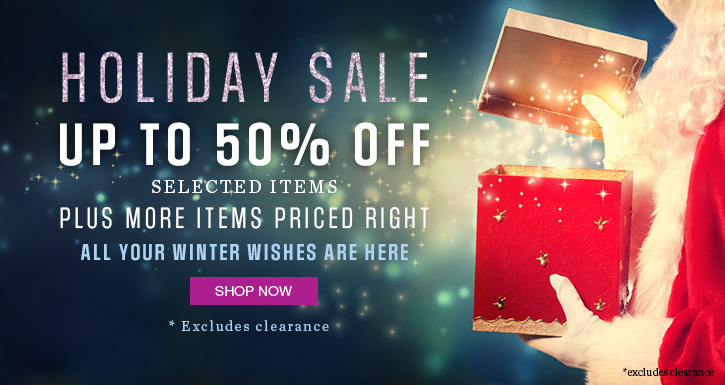 This is a rarely heard utterance, but Sears Canada is currently offering – for today only – free-shipping on all orders with no minimum purchase required. To qualify for this, you would normally have to spend a minimum of $49, which if you're shopping within the sale section, doesn't really make much sense at all.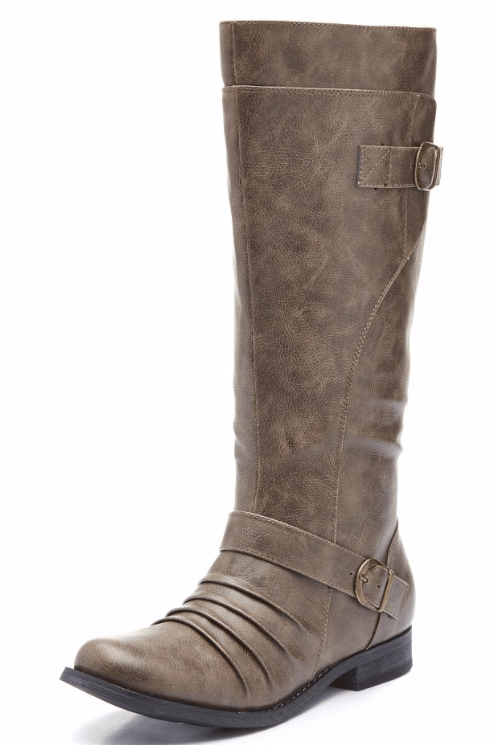 There is no code required for the free-shipping offer, but you won't be able to stack it with the extra 12% offer. To receive the extra 12% off on already reduced merchandise you will, however, have to use a promo code. For the extra 12% off use, 941612534, and for the $10 off on your purchase of $25 or more use, 941612495.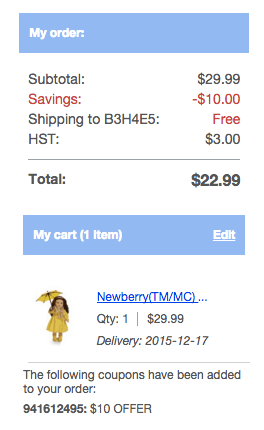 If you checkout the toy sale at Sears, you can find a lot of hot deals that you can stack with the $10 off promo code plus the free-shipping offer. For instance, this Newberry 18″ Doll is on sale for $29.99, down from $39.99, and when you stack it with the $10 off coupon it will be reduced to just $19.99 (plus tax).
Sears will only be offering free-shipping for today only.