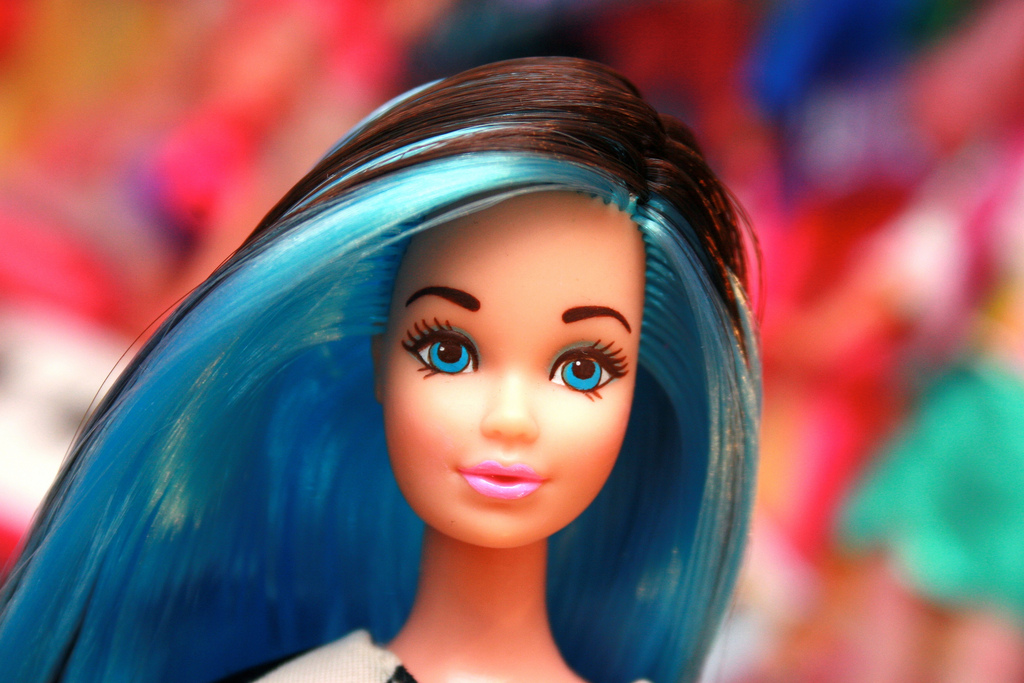 Sears Canada is having a massive holiday sale this weekend, but among the cream of the crop is certainly their featured sale on, you guessed it, toys! Within this sale, you can find deals on toys where they will be discounted by up to 30% off the regular price.
In addition to this toy sale, you can also combine the sale items with the Sears weekend coupon code, that will take an additional $10 off on your purchase. The code that you can use for this weekend is: 941612495.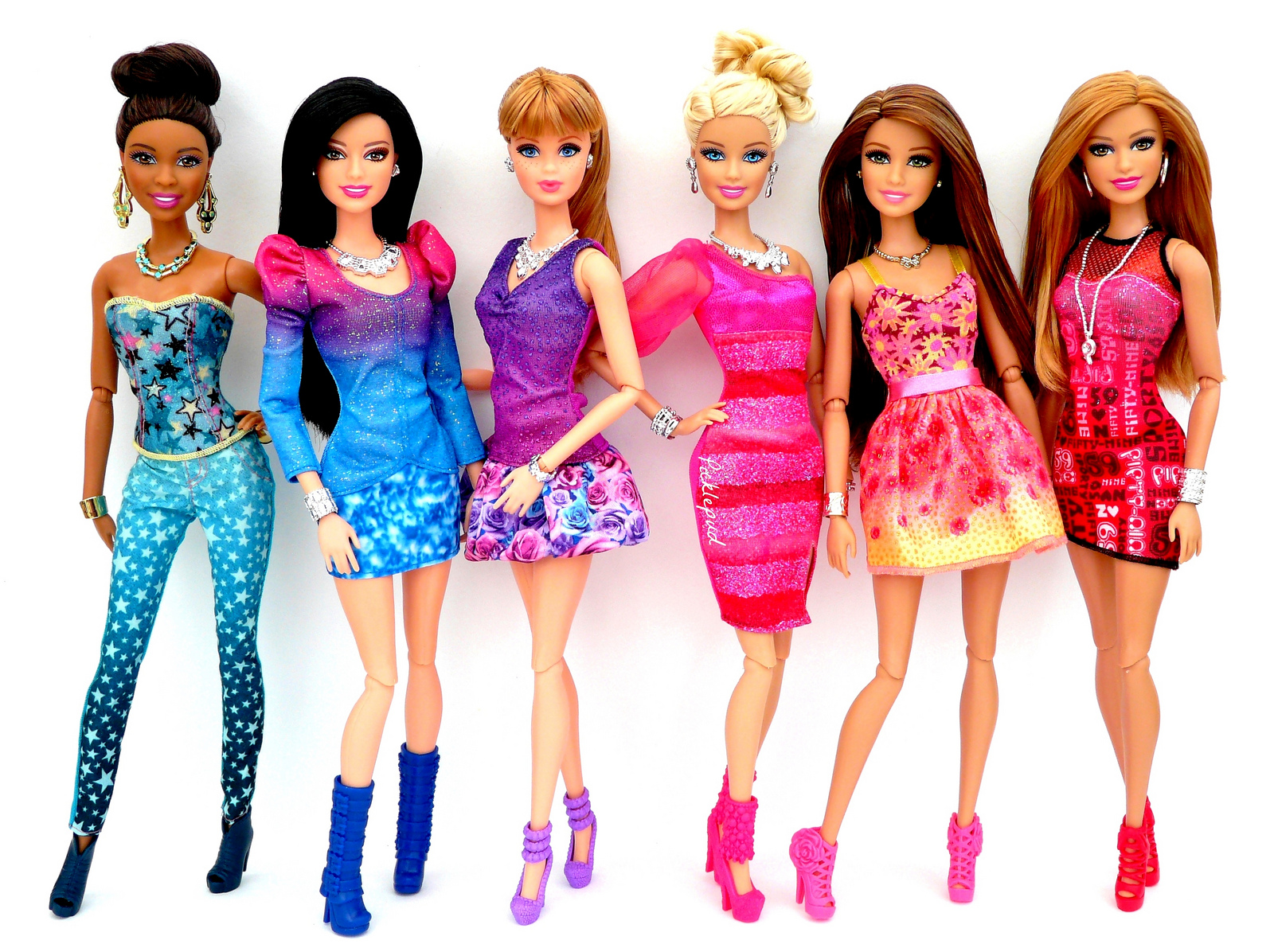 Even on items that aren't necessarily on sale, the $10 off coupon code can make quite the difference. For instance, the timeless holiday Barbie Doll this year is being sold for $29.99, but with the $10 off coupon code she will cost just under $20!
Sears offers free-shipping on all orders that are $49 or more.
Click here to begin shopping the holiday toy sale at Sears Canada.