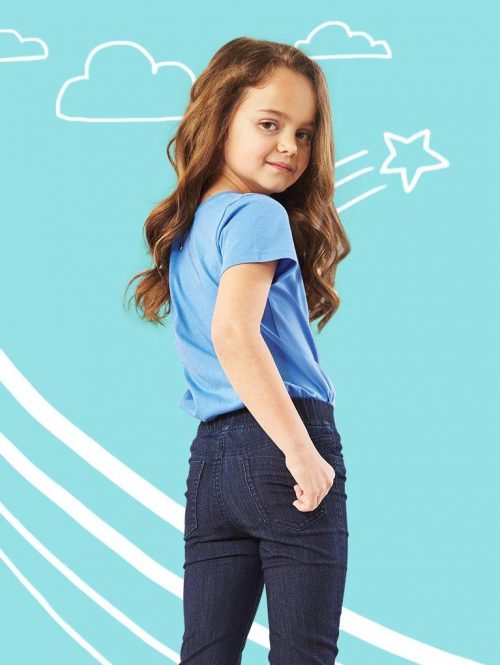 Sears Canada is kicking off summer in style, at least for kids they are, as right now, when you shop Sears label kids' clothing you can save 50% off when you buy at least two articles of clothing. The deal is actually that when you buy two items you'll receive one for free, but if your two items of are equal value then it would work out to you saving half-off on each item.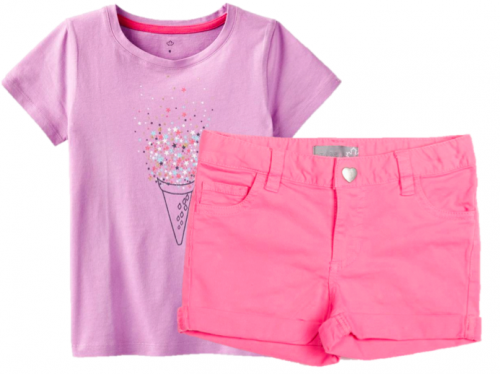 Since this sale is only applicable on Sears label clothing, I suggest you filter your search by brand name so as to ensure the easiest shopping experience. In the sale, I was able to pick up this little girl outfit for just $9.97, as the t-shirt is on sale for just $3.97 and the shorts are being sold for just $9.97. The second item of equal or lesser value will be the discounted item, so in this case the t-shirt would be the discounted one.
Sears is also offering FREE shipping on almost all orders with no minimum purchase required. You can read the full restrictions on this offer here.