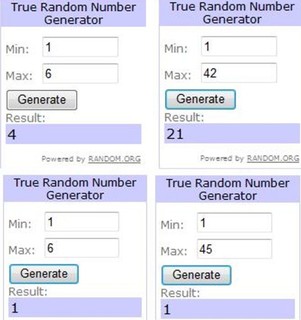 Drumroll Please…………..
The winners of the (2) sets of tickets for an Lg Fashion Show Event are:
Nushin and Stephania
Please check your email!
How did I calculate the winners? I used random.org to calculate the day (1-6) and then used the number of entries in that category and random.org again.
Good luck winners! Please repond ASAP!