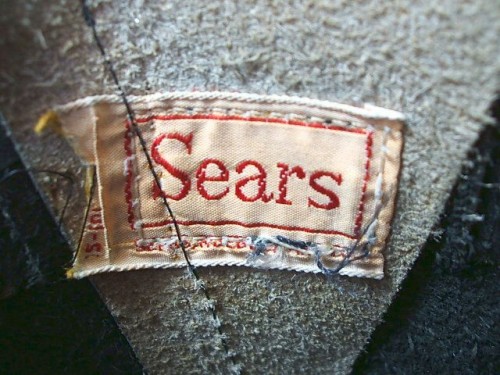 Sears.ca relaunched their website with a new design less then 2 weeks ago.  I seem to want to compare it to Sears.com layout but a tad different. As of now I'm having a hard  time navigating since I was so use to the old layout. However I am finding a lot more information on one page and a lot more categories. I do like that I can view all the current promotions, and the deal of the day for the Outlet all on one page.
Right now there is 40% off selected housewares and Christmas Decorations as well as the Gift With Purchase for Clinique when you spend $26.50.  I need to order my Clinique soon before the promo is over.
Have you checked out the new Sears.ca yet? What are your thoughts?
Save $10 on your next purchase of $100 or more at Sears.ca!  Using bonus code 941 612 285!!