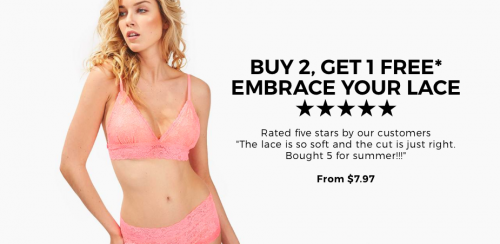 This is great news for the residents of southern Ontario! Sears Canada is now offering FREE shipping on all orders with no minimum purchase required for people residing in certain parts of Ontario. You can check out the full list of postal codes that are compatible with this offer here.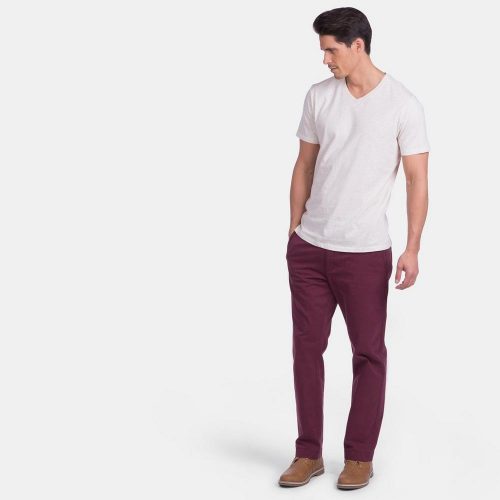 This offer would be an excellent one to take advantage of if you were shopping for inexpensive items, like things that are being offered in a buy two, get one free offer. Right now, Sears is selling boyfriend tees, lace bralettes and men's chinos in a buy two, get one free offer.
So you could pick up two pairs of these chinos for $59.94 and pick up the third one for free, making each individual pair of pants cost just $19.98 (reg. $29.97 each).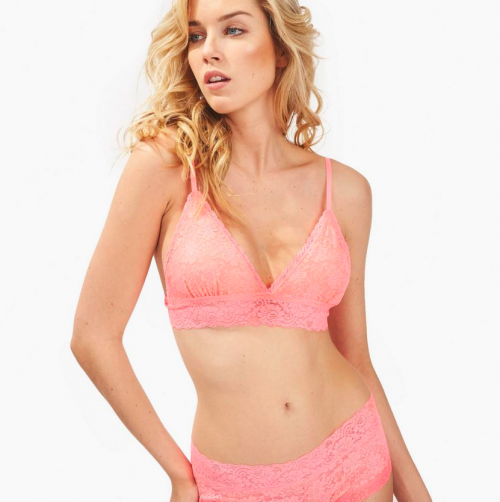 Or if you're a woman looking for some light lace bralettes to wear this summer, then you could pick up two for just $29.94 (reg. $14.97 each). This would make each individual bralette cost just $9.98.
Sears Canada offers FREE shipping on all other orders that are $99 or more outside of southern Ontario.