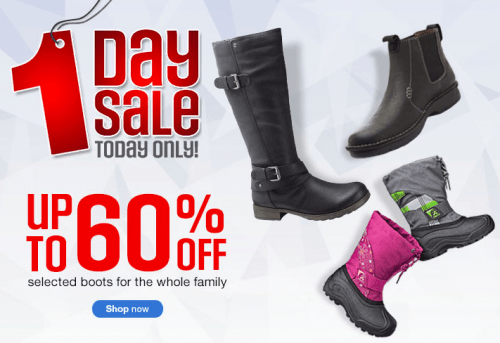 Sears Canada is taking cue from the cold front that has parked outside our front doors this January, and is offering in the one-day flash sale up to 60% off on both winter boots and outerwear for the entire family. This sale is going on until the end of the day, after which the regular prices for these items will shoot back up – unlike the bitter cold outside, which is unlikely to rise above zero for quite some time (sadly).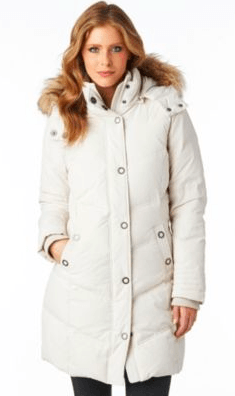 Within the outerwear sale, you can pick up some great winter coats. If you've been late to the game to pick one up already, or realize that your current coat won't bode well with this winter's dropping temperatures, then the prices at Sears will surely fit your bill. This Ellabee Women's Down-Blend Jacket is now only $111.99, previously it was being sold for $279.99.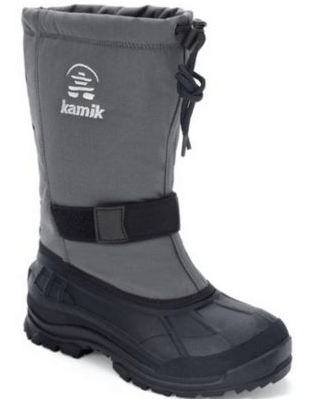 For the entire family, you can pick up some warm and durable boots from the trusted brand Kamik; designed for Canadian winters. For women, you can pick up a pair for as low as $47.99 (was $119.99), and for men you can get a pair for 60% off at the same price of $47.99.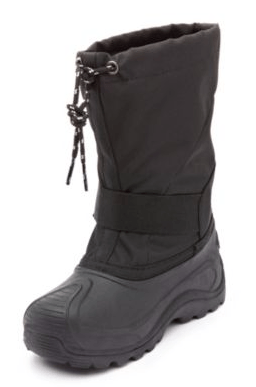 The kids Kamik boots are relatively priced, costing at their lowest price for just $35.99, before they were being sold for $89.99.
Sears Canada's one-day sales are always pretty good, but this one will definitely keep you nice and toasty for the next coming months!
Shipping and handling at Sears is free, should you spend over the $99 minimum, but these prices are also available in-store should you not wish to spend the extra $9 for shipping.
Click here to begin shopping the one-day flash sale on outerwear, or here to begin shopping the winter boot sale.