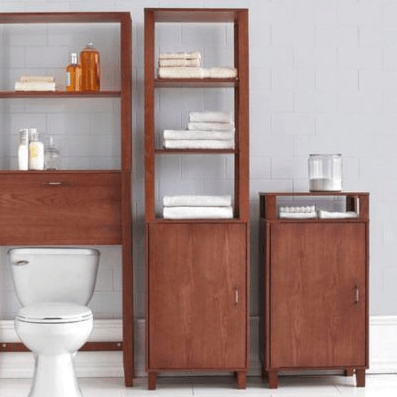 While there are some excellent deals going on today at Sears Canada, I'd also suggest that you spend some time checking out the Sears Outlet Store as well as they tend to have sometimes have arguably better deals than the actual retail location. For instance, today I was able to find this WholeHome wood side bathroom cabinet on sale for just $109.99, which is a 45% reduction from the original price of $199.99.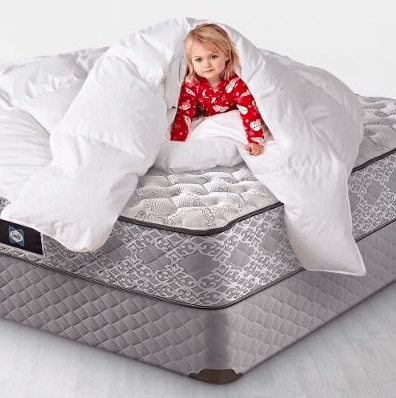 Another great find from today's deals going on at the Sears Outlet Store, was this 65% reduction on a Pacific Coast Feather White Duck Down Duvet. In a queen size, this duvet would normally start at $399.99, but right now you can purchase it for just $129.99. What's ideal about these Pacific Coast duvets is that they are designed for year-round use, as the comforter can adjust to either hot or cold temperatures to keep you either extra warm, or just temperate.
Sears Outlet offers free-shipping on orders that are $99 or more.
Also,