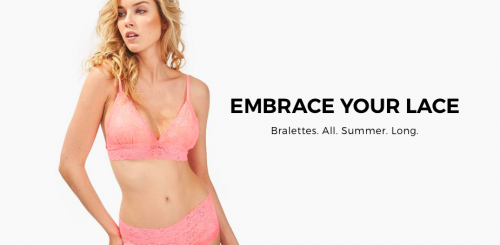 Sears Canada has a lovely panties and bra offer going on this weekend where you can pick up bralettes in a two for $20 offer and panties in a four for $15 offer.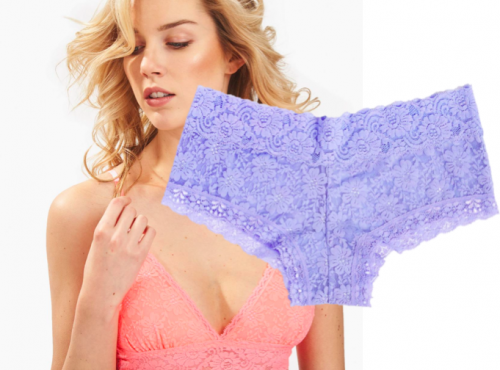 The bralettes are usually sold for $14.97 each, but if you buy them now in a set of two, they'd work out to costing just $10 each. And the panties are normally sold for $7.97 each, meaning they'd cost $31.88 for four pairs, but in this weekend's offer they'll only cost $15 for four pairs so you'll end up saving $16.88.
Sears offers FREE shipping on all orders that are $99 or more.