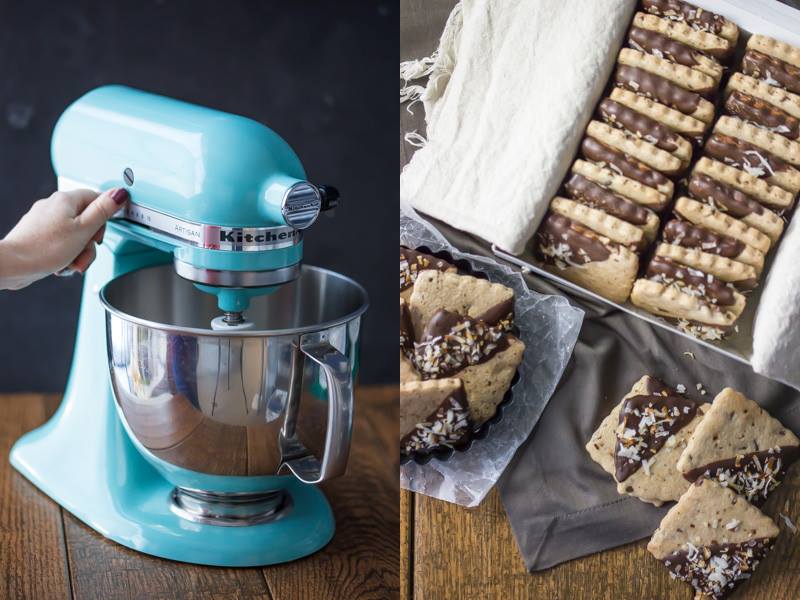 In need of some new appliances? Sears Outlet has a sale just right for you, shop Sears Outlet online until January 4, 2016, and you can save an additional 30% off all clearance items using coupon code 941612546, this includes kitchen wares  and appliances. Cooking up Sunday dinners just got a whole lot easier.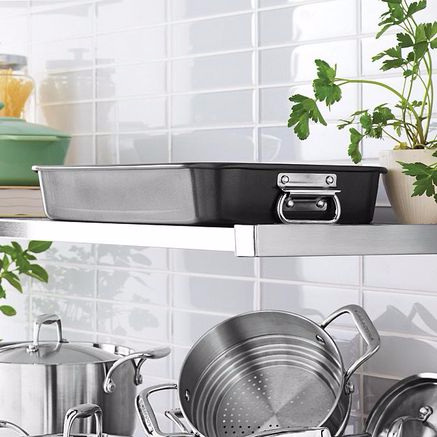 This Fresco 9L Roasting pan with a rack is made from quality carbon steel for even heat distribution and great roasting results, and only available from Sears. Its non-stick rack and interior/exterior surfaces makes it easy to clean when the cooking is done. Original price for this pan is $39.99, now on sale for $19.99, apply coupon code 941612546, at checkout, and this pan is only $13.99, a small price to pay for a whole lot of help.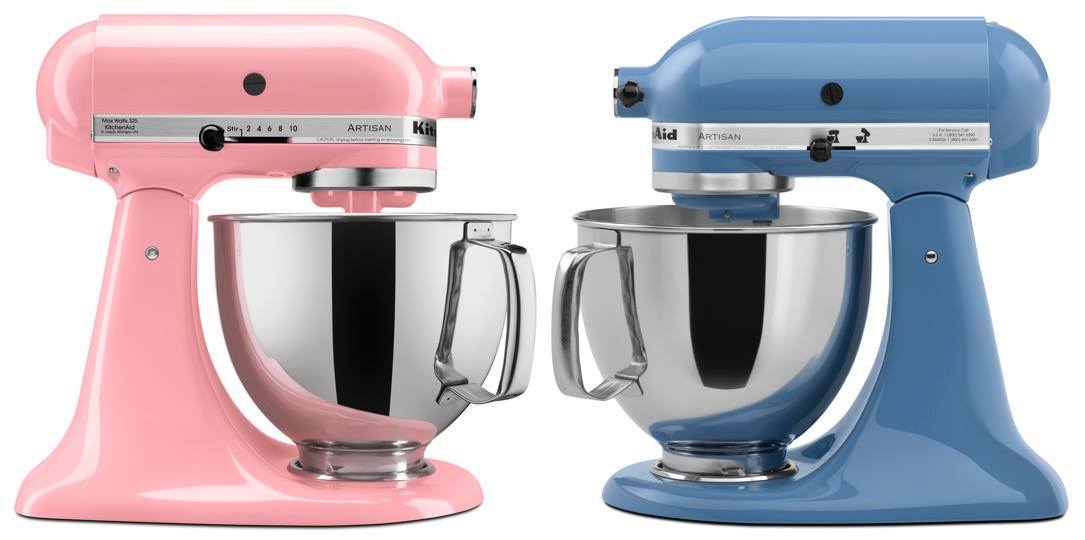 Been shopping around for a mixer to help with all your baking needs, Sears Outlet now has several available on sale. I like these two KitchenAid mixers, the modern colours will update the look and put a pop of colour to any kitchen, and purchase up to January 7, 2016, you can get up to $50 back from a mail-in rebate. The raspberry ice, 10-Speed Stand Mixer With Glass Bowl, has an all metal construction and a designer glass bowl with pouring spout and contoured handle give this mixer a clean, contemporary look. Packs 325 watts of power to handle your mixing needs. This mixer is now on sale for $369.94, apply coupon code, and get this mixer down to just $258.99, with the mail-in rebate this mixer comes down to just $208.99!  The tangerine Artisan Stand Mixer, features a 325-watt motor, 5-quart stainless steel bowl with ergonomic handle, pouring shield and a tilt-back mixer head design that provides easy access to bowl and beaters. A must-have for anyone who enjoys baking or cooking, on sale now for just $384.94, apply coupon code, and this mixer gets down to just $269.46 with the mail-in rebate this mixer comes down to just $219.46!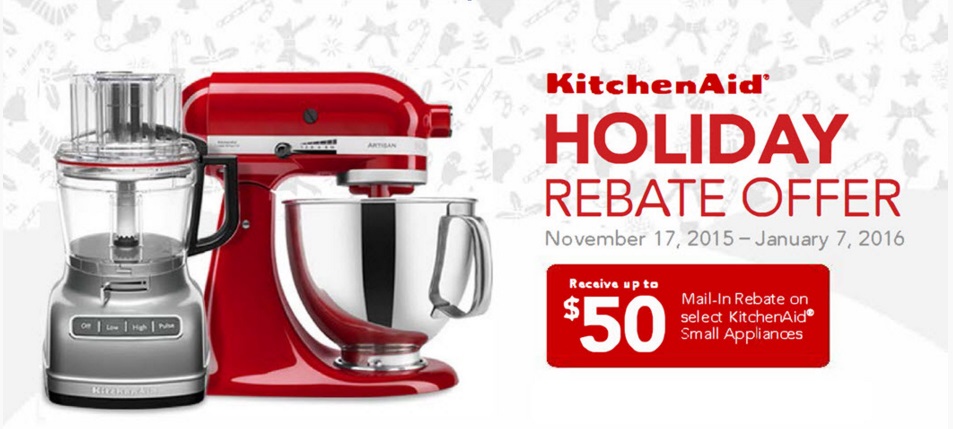 Shipping is free on all orders over $49.