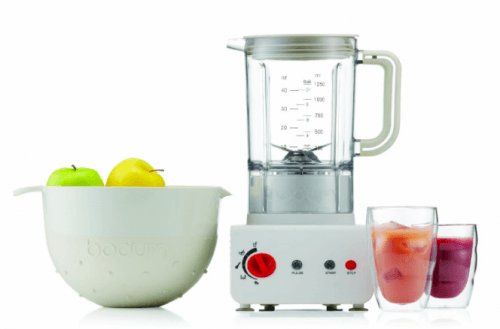 Sears Outlet Canada is currently selling the Bodium 1.5L Stand Blender in their clearance sale for 60% off the regular price, as it is now just $63.94. While they are only selling the blender in white, which may not be the most practical for spills and messier kitchens, the blender still has the same 500W motor that the black, red and green counterparts possess.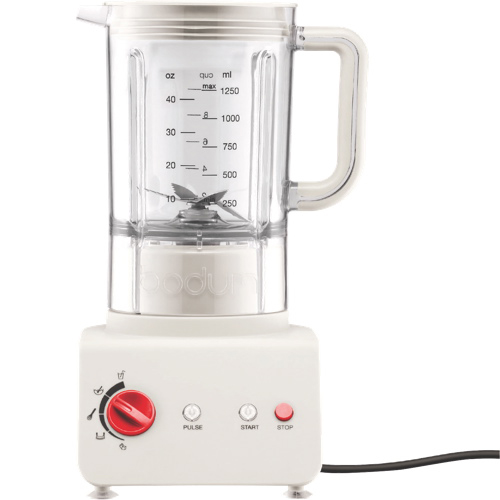 On sites like Best Buy and Future Shop, they were selling the same Bodium 1.5L stand Blender for even more than the regular price that Sears had it listed for. While Sears' original price for the blender was just $159.99, Best Buy and Future Shop are currently selling it for $172.99, meaning that the Sears discounted price is close to 64% off.
Sears Outlet Canada offers free-shipping on orders that exceed $99, or you can opt to have your blender shipped to your nearest store for free.
Click here to buy the Bodium 1.5L Stand Blender from Sears Outlet Canada online.