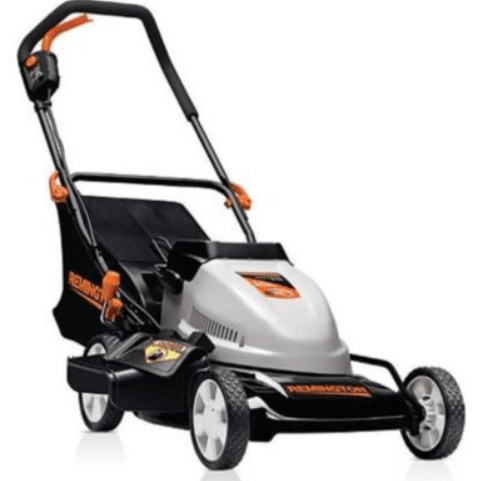 Sears Outlet Canada has some hot deals on lawn mowers right now that will help you keep your lawn looking its best. Head over to Sears and pick up a great deal on the Remington 19" Cordless Electric Lawn Mower. It normally sells in stores for approximately $350, but you can find it at Sears now for just $129.95. This affordable mower features a 4-volt, rechargeable battery system and a 3-position, ergonomic handle with foam grips that helps you mow your lawn with ease. Customers who have bought this item say it's simple to assemble and does a great job at keeping their lawns trimmed!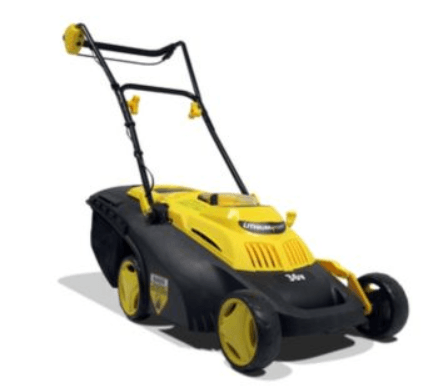 Alternatively, you can keep your lawn trimmed with the Recharge Ultralite 36V Lithium Cordless Push Mower from Sears Outlet. This lightweight mower is currently on clearance for $349.95. There's also a coupon code available that gives you an additional $10 off your purchase of $50 or more. Just enter the code 941612343 at checkout and you can get this lightweight mower for $339.95. This mower uses a lithium battery instead of gas, which reduces gas emissions into the air. Simply insert the safety key, push the button and pull up on handle bar and you'll be on your way to mowing your lawn quickly and easily!
These deals on mowers are valid for a limited time only, or while supplies last. To claim $10 off your purchase of $50 or more, enter the code 941612343 at checkout. This offer is valid until June 16, 2015. I was able to get the code to work for the Recharge Ultralite Push Mower, however it will not work for the Remington mower. Sears Canada offers free shipping on most orders over $49.
Click here to shop more deals online from Sears Outlet Canada.
Also, click here to view all Sears Canada online offers.