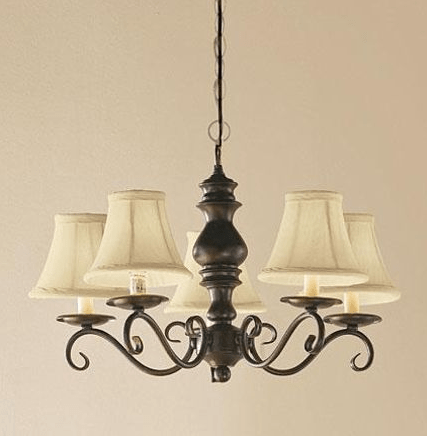 Sears Outlet Canada has some great deals available right now on some great lighting products for your home. Head over to Sears Outlet and you could save 65% off items like the 5-Light Chandelier. Originally sold for $219.99, you can find it available at Sears Outlet now for just $68.94. This elegant and classic chandelier will dress up the look of any room in your home. This chandelier has 5 bell-shaped taupe shades and the metallic part of the chandelier has an old world feel with a textured brown finish. Some assembly is required with this item and light bulbs are sold separately.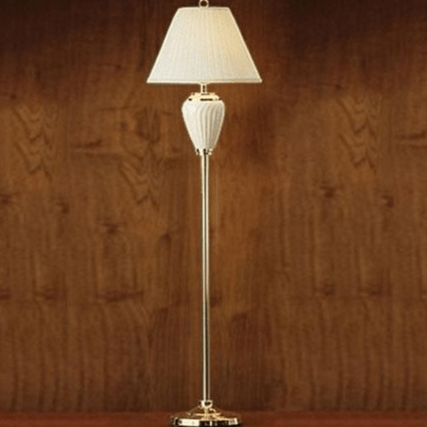 If you're looking for a floor lamp for lighting, you can save 60% off this Gen Lite Polished Brass Floor Lamp from Sears Outlet. Originally sold for $109.99, you can purcahse it now for $42.94. This traditional looking lamp has brass and creamy ivory tones as well as a simple pleated lampshade. This lamp will look sophisticated in your den, home office, or any cozy reading corner in your home.
These offers are available for a limited time only, or while supplies last. Sears Canada offers free shipping on most orders over $49.
Click here to shop more deals online at Sears Outlet Canada.
Click here to get all Sears Canada online offers.