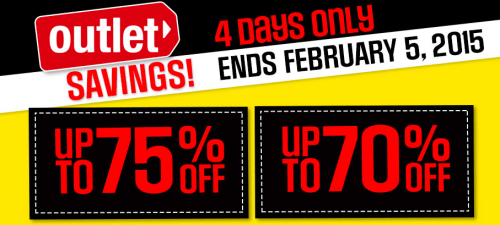 For the next four days, until February 5th, Sears Outlet Canada will be having an extra savings even that can save you up to 75% off the regular price when you shop within the already reduced merchandise of select departments. Keep in mind, however, that this is a 75% markdown from the original price – not an extra 75% off from the already reduced price.
To qualify for the 75% off, you will have to use your Sears Financial Credit Card and you will also have to enter the promo code, 941612186, at the checkout. If you aren't paying with a Sears Financial Credit Card, you can still qualify for some big savings, except your discount will be an extra 20% off the already reduced stock (unlike the 25% you will receive with your Sears Card). The applicable code for this extra savings is: 941612190.
Both forms of payment will exclude products from the following departments:
Beauty and Fragrance
Fitness and Recreation
Major Appliances
Cookware
Dinnerware
Small Appliances
Kitchen Tools
Home Décor
Home Organization
Lighting, Wallpaper, and Furniture
Mattresses and Bathroom Upgrades
Outdoor Living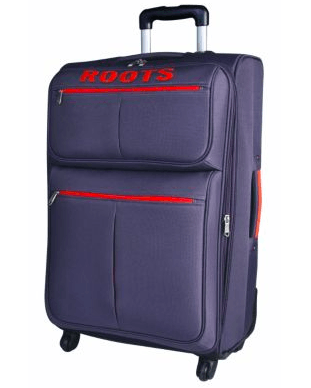 The departments that you can shop within the Sears Outlet 4-day sale are mainly focused within men's and women's apparel, jewellery, kids apparel, along with toys and electronics. However, I was able to find this Roots Lite Air 24″ Expandable Upright Spinner Luggage for over 60% off when I applied the extra 20% savings code to it (as it had already been marked down by 60% from $247.99 to $98.94). If you had a Sears Financial Credit Card, which I unfortunately do not, you could pay just $74.21 for this luggage piece, or if you're just receiving the extra 20% off it would be $79.16.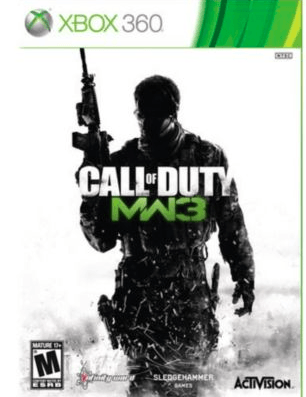 I'd also suggest checking out the electronics section, where you can check out some hot deals on games, cameras and small accessories, like HDMI cables, for seriously low prices.
Sears Canada will ship to your home for free if you spend over $99, otherwise shipping and handling will be about $9.95.
Click here to begin shopping the Sears Outlet Canada 4-day sale.