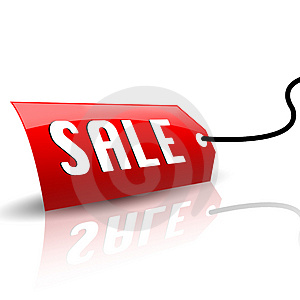 Did you miss out on the Sears.ca outlet sale last week? Sears is offering an extra 10% off items in the Outlet until Friday December 4th!
Use bonus code 941 612 012 at checkout.
Click here to check this offer out
When you add a bonus code to their cart, it will appear as a $0 item in the cart.  To see the bonus code savings applicable to their order,  proceed to step #2 of the checkout process (this is the 'review & payment' stage).  This is second page of the checkout page but is before credit card information is entered.   If the bonus code meets the requirements, a message will be displaying confirming that a bonus offer has been applied.  The total displayed in this step of the checkout process ('review & payment') is the price with the bonus code discount.


Also save $10 when you spend $100 by using code 941 612 286  this offer is good until December 31 2009.