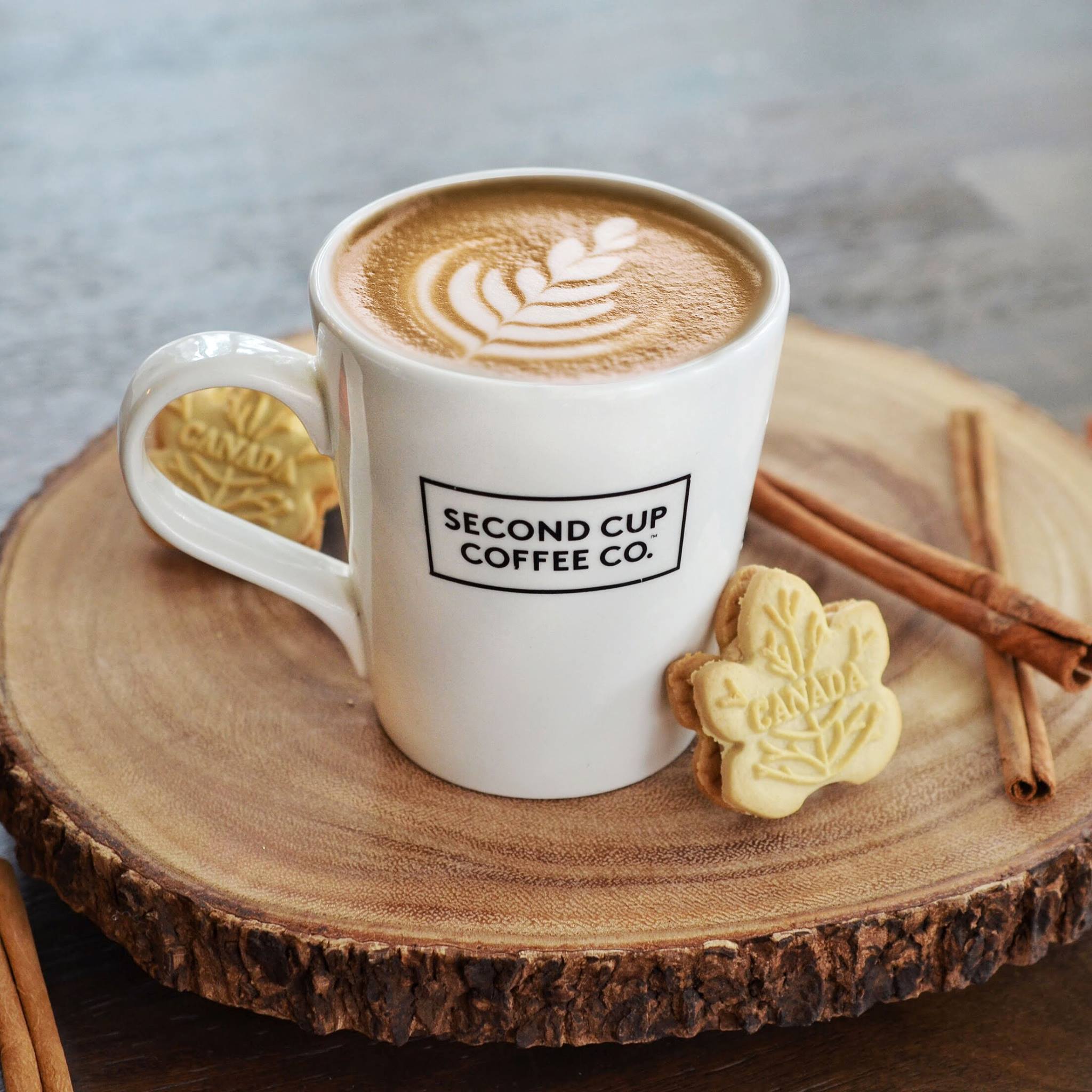 Se­cond Cup wants to serve up a dif­fer­ent kind of buzz by con­verting some of its cof­fee shops into can­na­bis dis­pens­aries.
Second Cup has signed a strategic alliance with marijuana clinic operator National Access Cannabis (NAC) to develop and operate a network of recreational pot stores. The companies say the NAC-branded stores will initially be located across Western Canada, expanding to include additional provinces where legally permissible.
"This stra­tegic re­la­tion­ship pro­vides Se­cond Cup with a great op­por­tun­ity to lever­age our se­lect real es­tate assets to in­crease value for share­hold­ers and fran­chis­ee part­ners," said Se­cond Cup chief exec­u­tive Gar­ry Macdon­ald in a state­ment.
Canada is pre­par­ing for the le­gal­i­za­tion of rec­rea­tion­al mar­i­jua­na later this year but the dis­tri­bu­tion model for pot dif­fers wide­ly be­tween prov­inces.