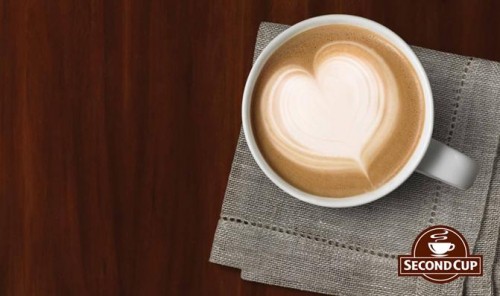 @secondcup has brought back their Latte Tuesdays promo!
Every Tuesday from Feb 7/2012 until Mar 27/2012, you can purchase a Latte from Second Cup at a discounted price.
If you're in…
Ontario: You can get a medium sized latte for just $2.95+tax
Another part of Canada: You can get a Large sized Latte for just $3.49+tax
Offer valid for Cappuccino, Cafè Latte, Flavoured Latte or Tea Latte.
Looks like I'll be drinking London Fog's every Tuesday for the next while 🙂
Find a café near you on their website.