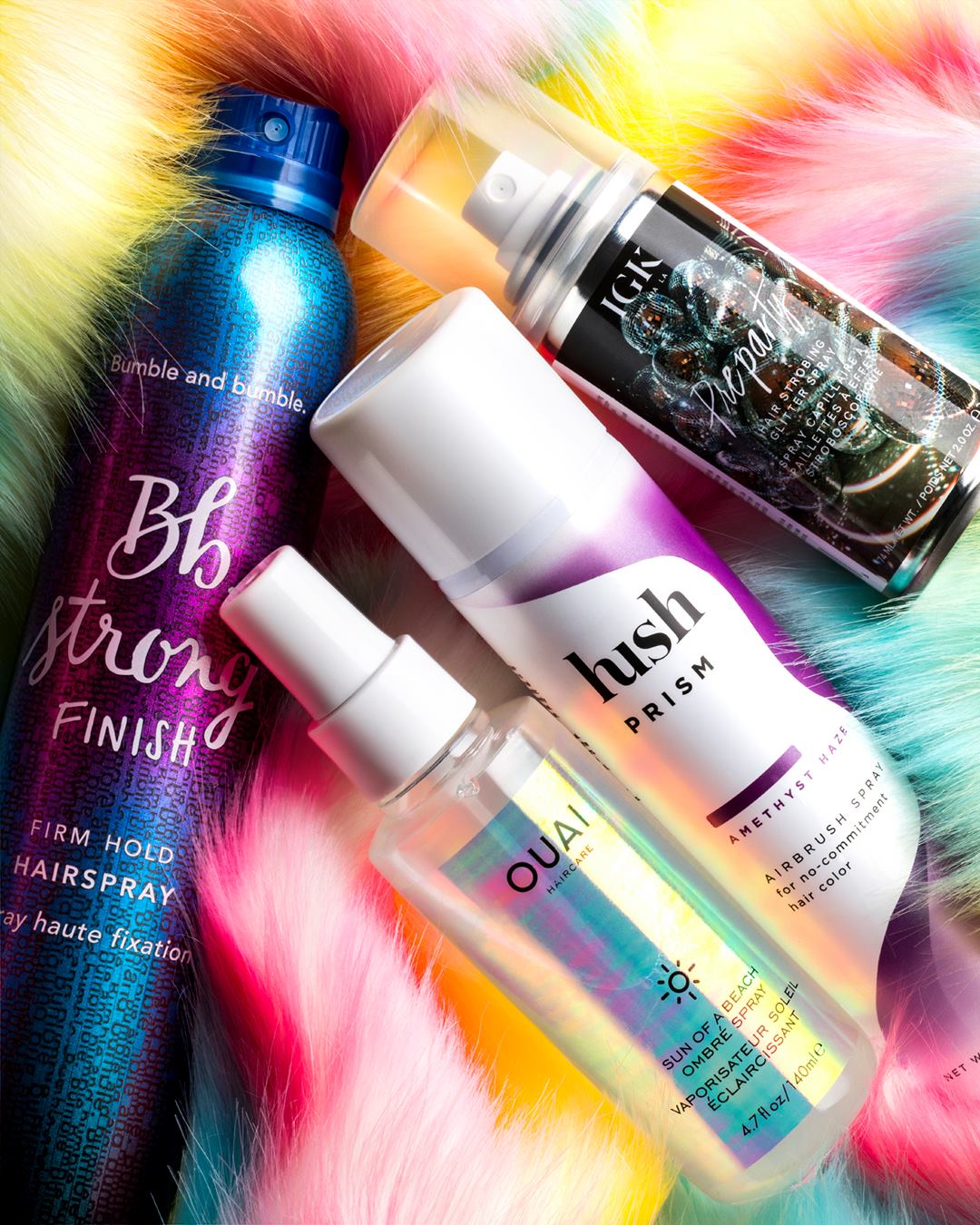 Sephora Canada has a lot of great deals going on right now! You can save 50% off weekly wow deals and many sale items!
In addition to these deals, there's the regular round-up of Beauty Insider freebies that you can pick up when you spend a minimum amount of money.
Sephora Canada offers FREE shipping on all orders that are $50 or more.