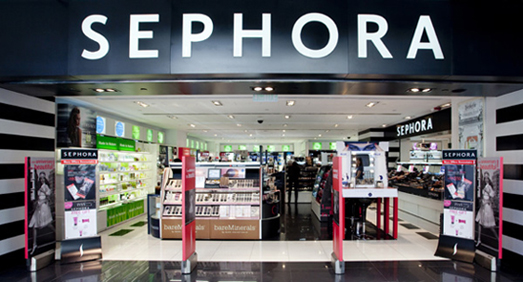 Good and bad news for people who shop Sephora online.  Sephora is opening a Canadian warehouse (rumoured to be based in Ontario) which means that orders will now ship without any duty fees and Borderfree costs.  It should also cut down on the time it takes us to receive orders, great with the 30 day return policy when shipping can take over 2 weeks from order date.
Sadly, it also means that Sephora cannot stock certain items that do not comply with Canadian packaging laws or containing certain ingredients.  Sephora has released a list of the main brands that will no longer be available to Canadians:
Bobbi Brown (select products)
Bvlgari
CHANEL
Clarisonic
Clinique
Donna Karan
Giorgio Armani
Illamasqua (select products)
Lancôme (select products)
Laura Mercier (select products)
LAVANILA
L'Occitane
Michael Kors
Murad
Narciso Rodriguez
Perricone MD (DMAE products only)
Ralph Lauren
Shiseido (select products)
Silk'N
Strange that some of these are readily available in Canada, but if you buy harder to find products, you may need to look elsewhere or make friends with someone in the US to ship them to you.
There are currently other brands showing not available to Canada that should become available as items arrive in the Canadian warehouse.  Click here to shop at Sephora.