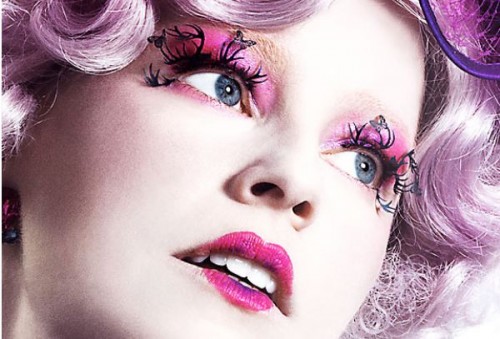 Shop.ca has officially launched and are offering a great opening sale.  You can buy the Hunger Games Trilogy for only $11.99!  The regular retail is $59.99.  How do you score this great deal?  Well I would suggest to hurry lol!  Simply register an account then put the Trilogy in your cart, the price will reflect the $11.99 when put in your cart.  Shipping is free and this deal is one per person/ household.
I'm not sure how long this deal will last. Could be 5 more minutes or 5 more days.
Thanks Templetonpeck for using the suggest a deal form.