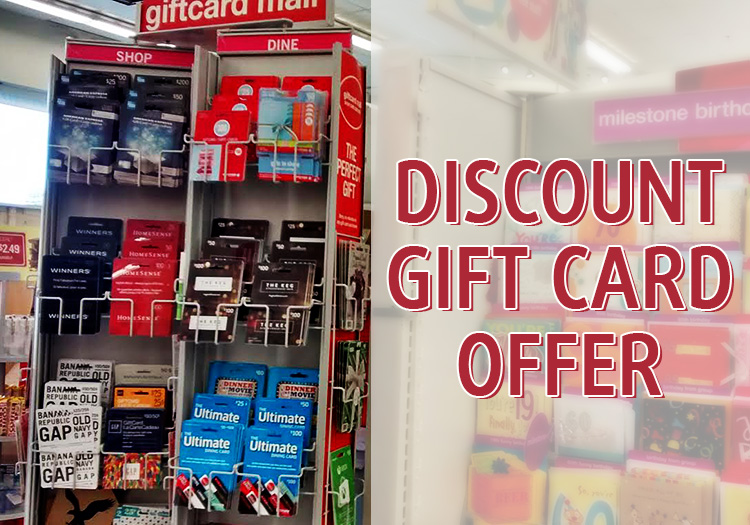 Love reading? Grab some Chapters-Indigo gift cards for less starting Saturday at Shoppers Drug Mart.
They will be offering $50 Indigo branded gift cards for just $45 starting on March 4th until March 10th.  Buy them now and use them during promotions to make deals even hotter – or spend them on items that are never discounted to make your own sale.
Gift cards have no expiry date but do keep them safe.  The cashier needs to enter PLU 21263 to discount the gift card if they are unsure how to do so but there are often coupons on the gift card rack to scan.
This offer is only valid on $50 Indigo branded gift cards, but they can also be used online, or at Chapters and Coles plus any other Indigo owned stores.