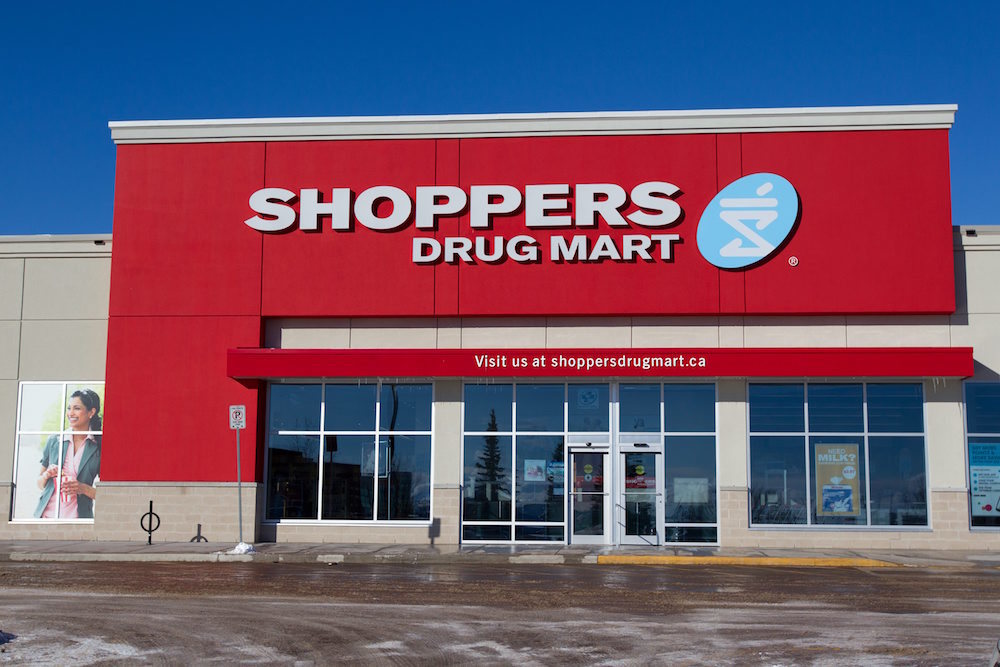 If you have been saving up all of your PC Optimum points and are now itching to spend them, then you will probably be very excited to know that this weekend at Shoppers Drug Mart is the biggest bonus redemption event of the year!
From November the 29th to December the 2nd, your points will be worth even more than regular bonus redemption values! Here is a list of the levels at which you can redeem your points, and the value of your points on these four days:
redeem 70,000 points and get up to $100 off your purchase (an extra $30 value)
redeem 130,000 points and get up to $200 off your purchase (an extra $70 value)
redeem 250,00 points and get up to $400 off your purchase (an extra $150 value!)
If you have multiple accounts in your household and pooling your points would get you to one of these levels, then you may want to use the "join a household" feature in your app. It may also be a good idea to do this as soon as possible in case they disable the feature for whatever reason prior to the bonus redemption.
We do not as of yet have the flyer on our forum, but we will most likely have it up tomorrow afternoon. Be sure to check back!