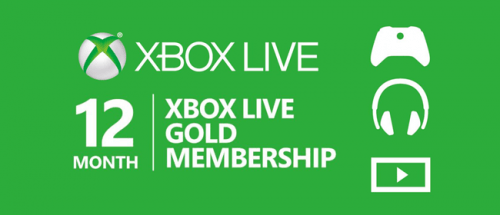 Shoppers Drug Mart Canada has an Xbox Live deal where you can get a $15 Shoppers Drug Mart gift card when you purchase a 12 month Xbox Live Membership Card ($59.99). This deal is valid on Saturday, April 2 and Sunday, April 3, 2016 only. Keep in mind that you may or not be charged tax considering it's not exactly a gift card; in any case, let us know in the comments if you purchase one!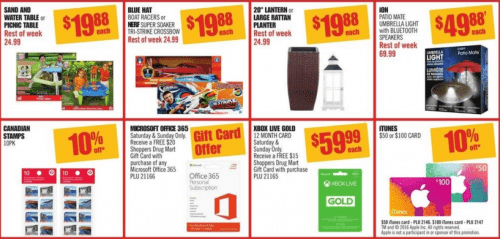 Also, take a look at some of the Super Sale items that will be on sale this weekend, April 2-3, 2016. It includes a wide variety of items including electronics, fragrances, gift card discounts, toys, household items, and much more. Below are a few hot highlights:
LG 1080P TV: $399.99
PS4 500GB Console: $429.99
Xbox One 500GB: $399.99
Fragrances: $17.77
10% off Canadian stamps
10% off iTunes gift cards
And many more hot offers!
Click here to view the Shoppers Drug Mart Canada flyer.