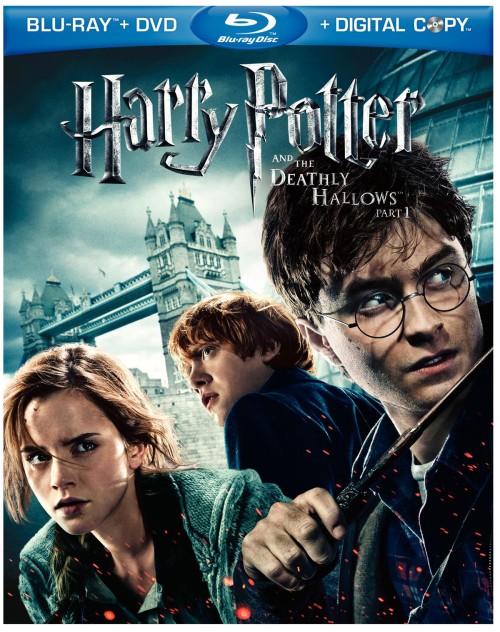 This is something I don't think I've seen done at Shoppers Drug Mart before.  If you pre-order your copy of Harry Potter and the Deathly Hallows Part 2 on either DVD or BluRay you will save $5.  The pre-order price of the DVD is $14.77 and the BluRay is $23.99.
Here's how:
Fill out the form and click Submit
Print the Confirmation Form
Pre-pay at store between October 27 and November 3
Pick up between November 11 and November 30, 2011
And you get Optimum Points too!