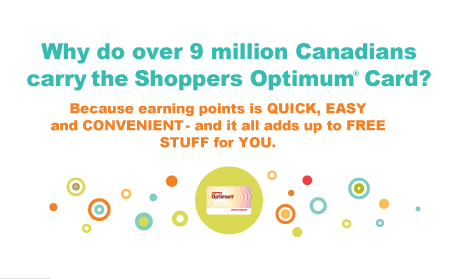 If you are a Shoppers Optimum points collector, this post may interest you. I shopped there yesterday and the cashier told me there are changes coming, this caused much panic in the forum on this site. Well today, Shoppers updated their website to reflect those changes. I know some people are saying there won't be bonus redemptions or PLUS status kickbacks anymore, this has not been confirmed however. Changes to reward programs happen all the time and they are inevitable. I remember when I first joined Optimum years and years back, you could redeem for $5 at 3500 points.
Basically the points levels have been increased, so you need more points to redeem for each level. Here is the rundown of the new and old system for points redemption
Old: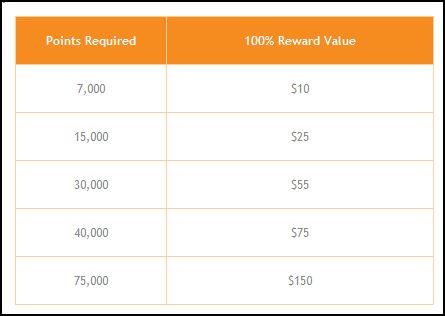 New (as of July 1, 2010)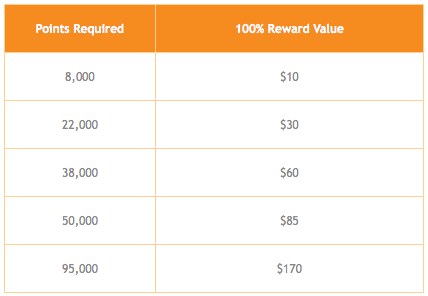 You can read all about the changes at the links below:
Notice
And you can discuss with others, here in our thread on the forum.