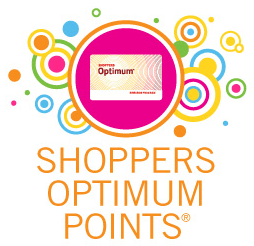 The__Rock has given us an early sneak peek of the upcoming Shoppers Drug Mart promotions and whether you want to earn or spend your points – there is an offer for you.
Kick Back Redemption: On Friday 14 March, redeem 95,000 points for $170 and get 30,000 points back.  It is likely that you can also redeem 50,000 for $85 and get 15,000 points back.
Earn More Points: Monday 17 to Wednesday 19 March, earn 18,500 points when you spend $75 or more on almost anything in the store.
Since there is no weekend offers available so far, it is very likely that we will be getting personalized offers again.