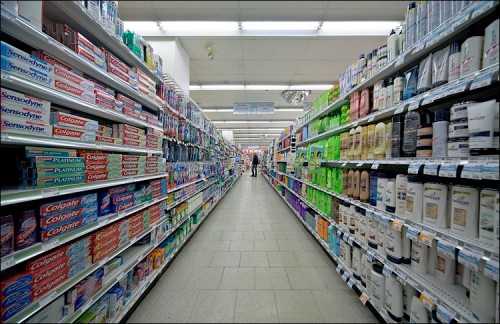 Receive 18,500 Optimum Points when you spend $75 or more on almost anything in the store from Monday, Sept. 13 to Friday, Sept. 17, 2010. That's more than 20x the points!!! Usual exclusions like gift cards, lottery, prescriptions, etc. apply. With all the promotions Shoppers Drug Mart is running, I have no more shelf space, much like the picture above. Where am I going to put my next haul? How about you?
If you can only shop on the weekend, there is a different promo, which you can check out here.
Thanks to thetonester521 for the early heads up!
Click here to view the Pharmaprix (SDM equivalent in Quebec), also courtesy of thetonester521.