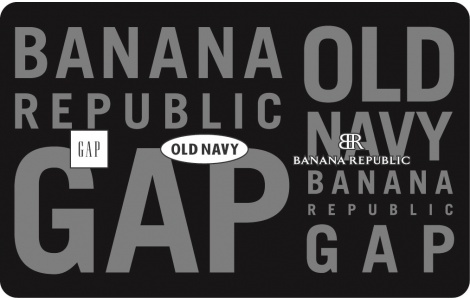 Old Navy is great for summer sales and you can save even more by buying discounted gift cards to use during their hot 40% off sales (or even the item sales like the $1 flip flop sale they held last Saturday).
Starting on Saturday 2nd July, you can pick up an Old Navy / Gap / Banana Republic gift card at Shoppers Drug Mart for 20% off face value.  This offer is valid on $25 and $50 gift cards but you can buy multiple gift cards.
This promotion is available while gift cards last and these deals can be popular so if you shop later in the week you may need to shop around to find a store with cards in stock. You may also want to check with your store to find out if they put limits on gift card purchases with credit cards or Shoppers Drug Mart gift cards due to fraud.