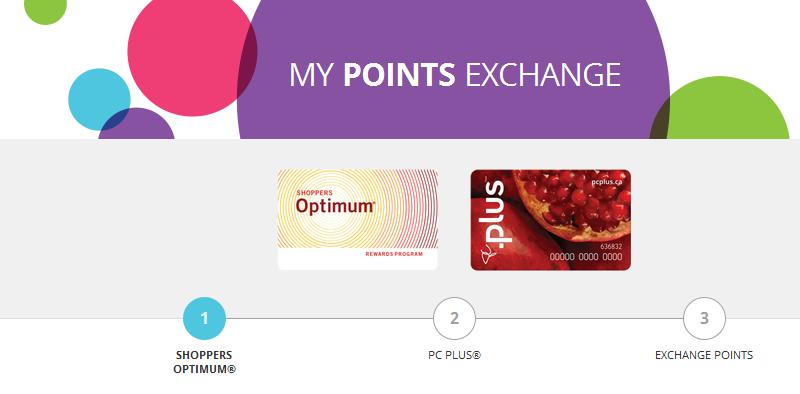 Not too long ago we mentioned that emails were being sent to select members of both the Shoppers Drug Mart Optimum program, and the PC Plus program, inviting you to exchange your points. However, the conversion rate at that time was not exactly desirable, to put it nicely.
It seems there is a new round of emails being sent, inviting people once again to exchange their points, and this time at a much improved rate. You must be invited by email to exchange your points, and if invited you must have a minimum of 38,000 Optimum points to participate. If you have been invited and meet this condition, you will be permitted to exchange 38,000 Optimum points for 60,000 PC Plus points. Yes, that is $60 worth of Optimum points for $60 worth of PC Plus points!
I don't know about you, but if I received the invite I would jump at this. Be sure to check the emails associated with your accounts for this offer, valid until March the 8th, 2016. Up to 200,000 points may be exchanged during this promotion.