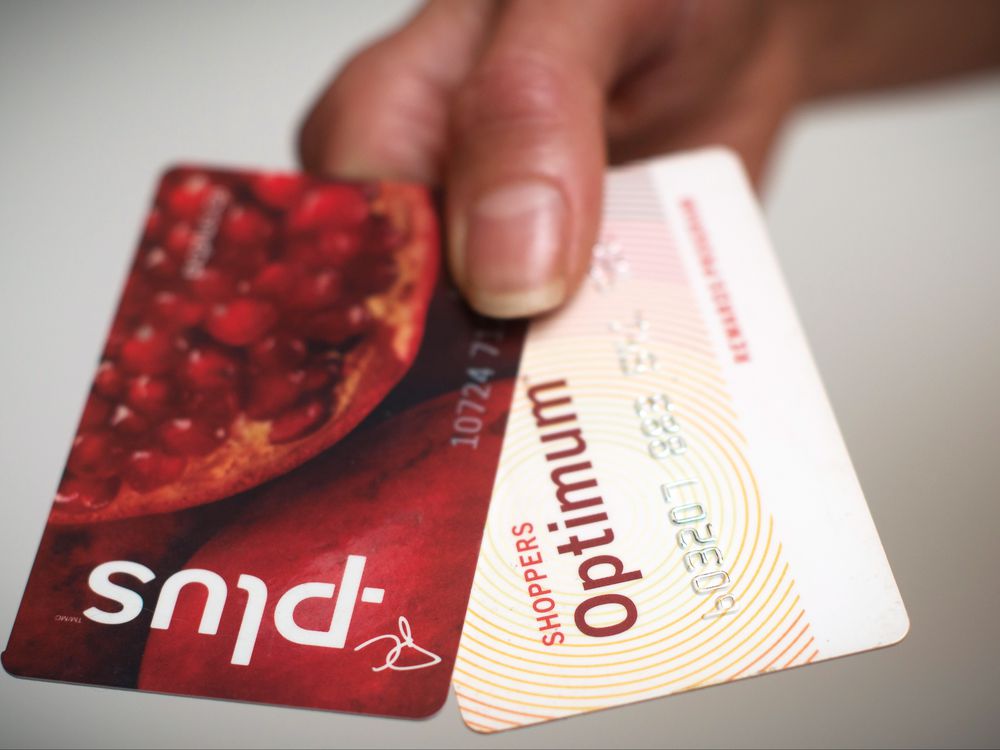 Starting on February 1st 2018, both PC Plus and Shoppers Optimum will be no more.  They are merging both programs into a new PC Optimum program.  Often rumoured, this has now been confirmed with leaflets showing up in stores and the story being covered by major news outlets.
On February 1st, all of your Optimum Points and PC Plus Points will be converted at their full value.  But the value will depend on your level, as 8000 points is worth $10 to Shoppers Drug Mart and not the $16 you could redeem points for at higher levels.
Collectors will then use a single card or app and continue to earn points on money spent at Shoppers and PC stores like No Frills, Loblaws and RCSS. Personalized offers will be available on your card to use at all stores. I am guessing this means the end of 20x offers, and if Shoppers Drug Mart doesn't make some major pricing changes to make up for the difference in points, many of us shopping there a lot less.
The new program will use the current PC Plus redemption system. 10,000 points valued at $10, 20,000 points at $20 and so on to a maximum single transaction redemption of $500. Shoppers can use their reward money at any of Loblaw's nearly 2,500 stores and the company's websites.  You will earn 50 per cent more points for almost every dollar spent at Shoppers Drug Mart locations to help account for the higher number of points needed for each redemption level.
No confirmation yet, but I am hoping this finally means earning per dollar for current PC Plus stores.  If you are in Quebec, you can redeem Optimum Points up until May or convert them.
Watch for an email to merge your points starting in 2018!