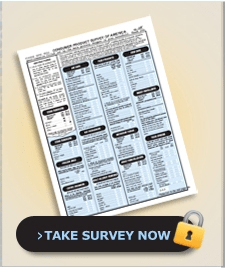 Shopper's Voice has long since been a favourite for SmartCanucks members.  It is a simple survey about products you buy that you can do online or using the form mailed to most Canadian households.  Then watch your mailbox for a package of sample and coupons from them with the results of their survey.
Over the years, some of my best high value coupons have came from Shopper's Voice, with coupons for the everyday things I use and samples for items I now can't live without.
Note: It does take a while for the coupons to come, but they are worth it!