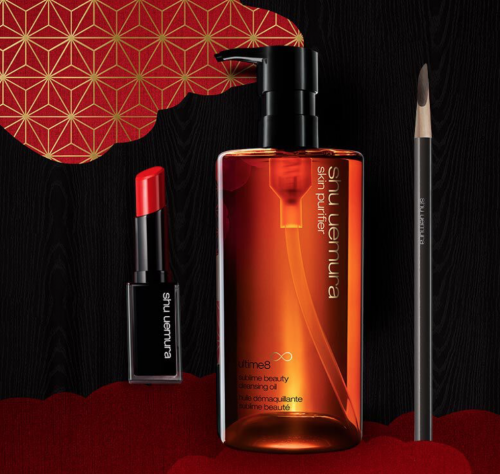 Shop products Shu Uemura Canada which are crafted in Japan and designed with skilled craftsmanship with premium Japanese ingredients. Shop bestsellers and get 20% off and free shipping using promo code SHUBEST. Plus, get a free lipstick on all orders of $80 or more using promo code SHUGIFT.
Using japanese precision, shu uemura's makeup artists studied and identified the diversity of asian skin tones to develop tailor-made shades. This unlimited foundation for asian skin is available in a wide range of precise shades to enhance each individual's ideal complexion. Use promo code SHUBEST to save 20% and get this foundation now for $46.40 – a savings of $11.60 (reg. $58)
Get free shipping on bestsellers using promo code SHUBEST. Get free on all other orders of $75 or more.
Click here to start shopping at Shu Uemura Canada.