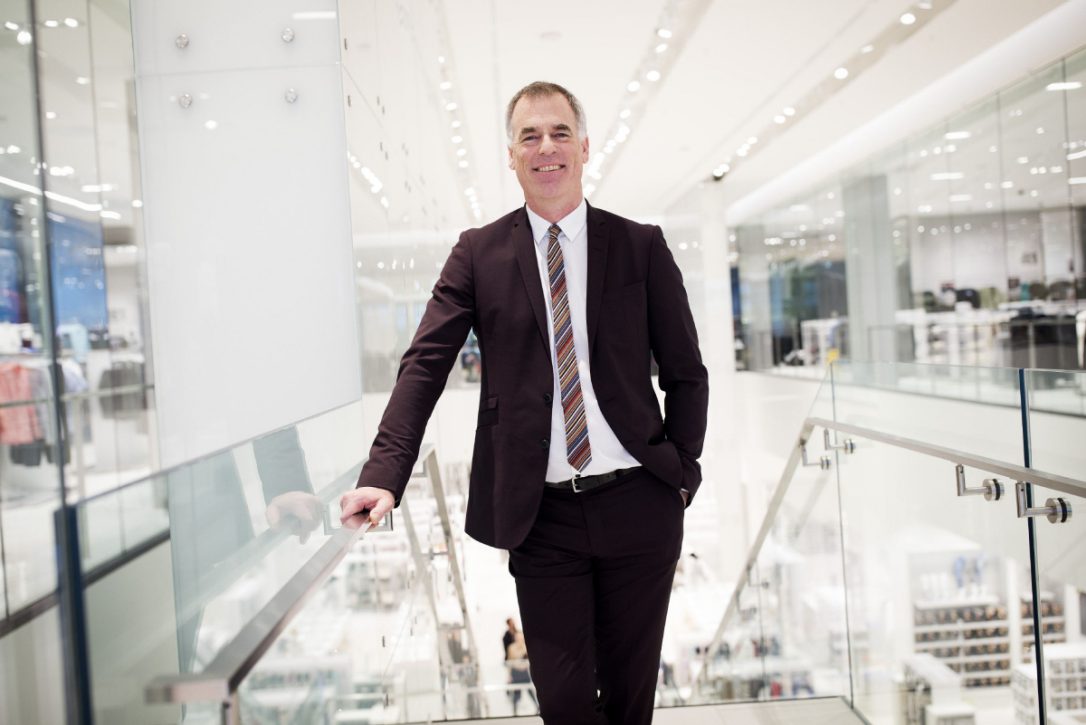 In December of 2013, Simons Canada announced that it would be opening a flagship store in Square One, Mississauga. Two years later, the company is finally opening its doors today at Square One as it's first location in Ontario. The store will be located in the space that was once a Sears Canada not too long ago.
The Quebec City based company that specializes in women's and men's clothing didn't start off selling clothing. Peter Simons, who was born in Scotland, settled in Quebec City in 1785 where he lived and worked on a farm. His son, 17-year old John Simons, opened a store selling dry goods imported from Great Britain. It was a successful business that later turned into a department store and eventually Simons, the clothing store we know today.
The 110,000 square foot location in Square One not only has clothing and private labels, but also features a cafe and terrance inside. Simons is trying to create something different for consumers by offering a unique in-store shopping experience and differentiating itself from stores such as Forever 21 or H&M.
It will be a challenge for Simons here in Ontario, a place where few people have heard of the company, and only time will tell if it's new look on the shopping experience will translate into more sales than its competitors.