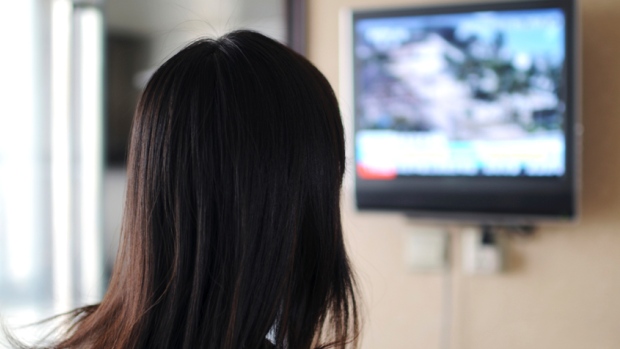 We shared the Zazeen package at great price of $9.95 per month when you prepay for a year, but for those who prefer to stay with one of the bigger companies, they are mandated to have a Skinny Basic package for $25 or less starting next week.
The packages are fairly standard across the major cable companies and mostly include the mandated channels with no extras.  While some people in optimal areas can get mos of these channels over the air, for those who do not and do not watch many of the extra channels that can be added on for a fee of $3+ it may be worth switching.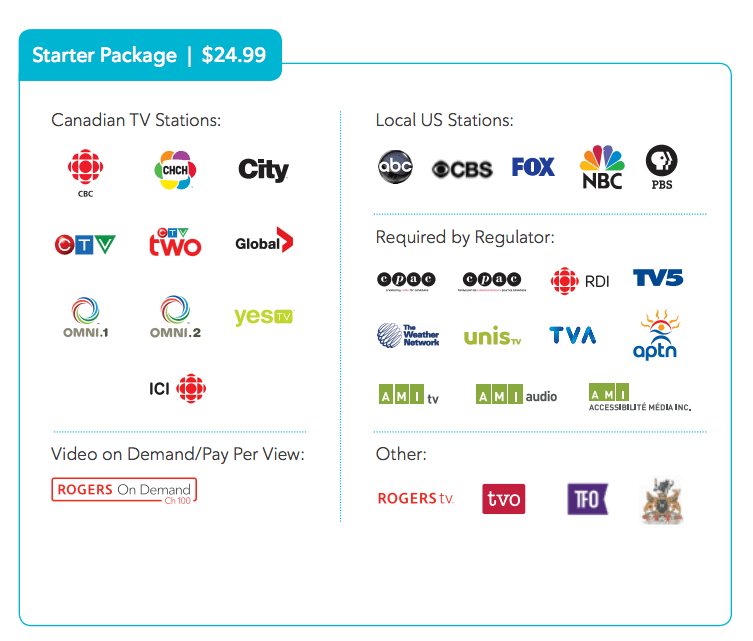 This Rogers list shows the standard channels that will be included by most of the companies, although local channels may change dependent on areas.  Leaked documents have shown that the companies do not want these packages promoted, so expect a sales pitch if you try to change to one of them.
So far, only leaked documents are available for the bigger companies, but you can request a switch starting on Tuesday.