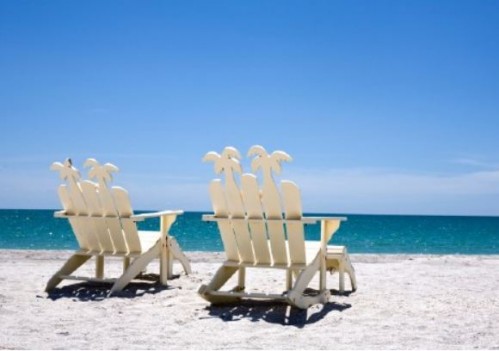 Hello Smart Canuckers! Unfortunately, Boo is upgrading our forum.  To pass the time why not have a mini contest! This mini contest will have unlimited entries! As long as your post falls in the rules below it is valid.  Gibberish posts will NOT count.
The prize will be a $50 e-gift certificate to Amazon.ca
Simply post (at least a full legible sentence) what you would do if you had a year off paid vacation. You can post a new comment for as many things as you can think of. From having a Martini at 12pm March 2nd, to having a bikini wax! Have fun, be wacky! Just be pg13!
*Age of majority only
*Canada only no purchase is necessary  to enter, odds of winning are dependent on number of entries received.
*You may only win a max of 2 contests throughout the whole giveaways event to give others a chance to win
*Contest ends March 23rd  2012 at 11:59 (est) and the winner will be announced shortly after potential winner answers a skill testing question.
* You must use a valid email so I can contact you with details on how to claim your prize. Persons who enter with an alias(fake) email will forfeit their prize and a new winner will be drawn.
Are you a business who wants to featured in one of our giveaways? Email me at Sally@ smartcanucks.ca (omit spaces)
Winners drawn using random.org unless otherwise stated.