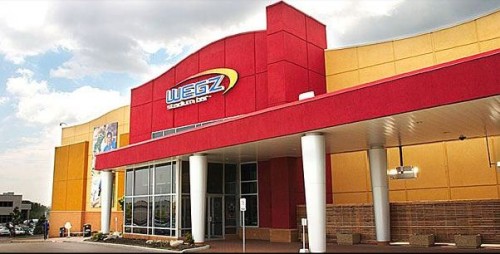 The winner has been drawn for the WEGZ contest! Once again I'd like to thank WEGZ for reaching out and sponsoring this great giveaway! This restaurant is awesome!  It's been a pleasure working with you J.
Wegz held an all you can eat wings contest last week and the winner scarfed down 14 wings in 5 minutes so approx 28 in 10 minutes! Thats a lot of wings!
The random winner of the contest (drum roll please)
is Craig!

Please check your email for instructions! Congrats! Thanks to everyone who entered.