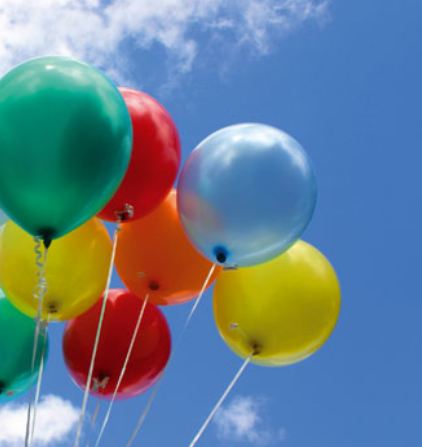 Woohoo 1606 entries!  Names were drawn using Random.org.
The winners are:
$50 gift card post 689 Jennifer L (who is also expecting) Congratulations on both!
and our $100 winner is……
Ashokia post 436!
Congratulations! Please check your emails for your skill testing question and further instructions.
Thanks to everyone who entered.